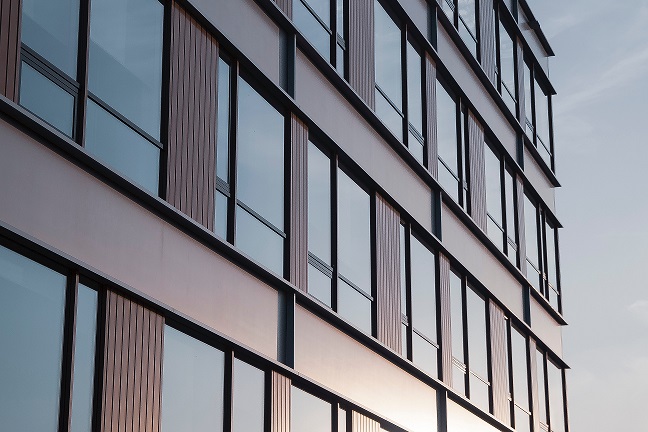 Brecher's Corporate team acted for the Seller of the shares in the entity which is developing the scheme, with support from Property, Construction and Planning Departments on all the associated due diligence.
ARTICLE AS APPEARING IN PRIME RESI MAGZINE : Art-Invest Real Estate has opened a London office, and is working on a significant mixed-use development on Cleveland Street with Dukelease.
One of Germany's biggest hotel and office developers, Art-Invest Real Estate, has opened an outpost in London and taken on a significant mixed-use development in Fitzrovia.
Art-Invest RE was founded in Cologne in 2010, and now has bases in seven German cities and Vienna, as well as in London. It deals in a pretty broad range of real estate including office, retail, hotel, residential and data centres; the group has more than €6bn of assets under management. Corporate spiele says that the firm "actively pursues a 'manage to core' investment strategy across the risk spectrum."
The new office is headed by UK Managing Partner, Ali Abbas. He was previously Senior Managing Director at engineering firm AECOM, and before that spent five years as a Fund Manager at Lend Lease.
The firm's first UK project is a 150,000 sq ft mixed-use scheme in Fitzrovia, called 101 on Cleveland Street, that's being brought forward by Dukelease. The Assael Architecture-designed development is delivering 105 residential apartments (88 of which are already on sale via Savills, CBRE and JLL) and consists of three buildings rising between three and nine storeys.
Planning permission for 101 on Cleveland was approved by Westminster Council in November 2016 (14/11837/FULL), and tweaked in March 2018.
Art-Invest has set up 18 investment funds for institutional investors since 2012. It also has stakes in a range of other property-related business, including "Design Offices" (a provider of flexible office and corporate coworking space), "BitStone Capital" (a venture capital company), "maincubes" (data centre developer/operator), "wusys" (IT service provider), "smartlife" (a technology provider for smart buildings), "i Live" (a developer and operator of micro-homes and serviced apartments), and "scopes" (a provider of tenant planning and interior design).
Dr. Markus Wiedenmann, founder and CEO of Art-Invest Real Estate [translated from German]: "We rate the UK as an exciting expansion market and see great potential in pursuing our already successful 'Manage to Core' investment strategy in Germany and Austria. We are delighted to have Ali Abbas as Managing Partner UK, a proven expert in the investment and project development market, who will successfully drive our UK business."
Ali Abbas, UK Managing Partner, Art-Invest RE: "It is a privilege to be responsible for the expansion of Art-Invest Real Estate in the UK at an interesting point in the cycle. Despite the prevailing market conditions, we are convinced of the medium and long-term potential of the market. With an active pipeline and an experienced and growing team, we look forward to the upcoming projects."