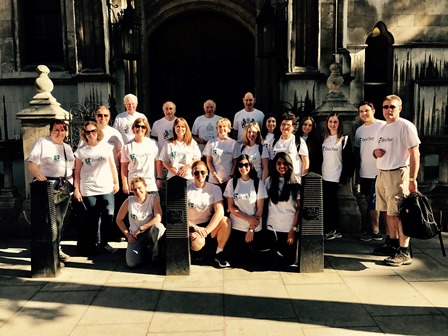 On Monday 22 May a team from Brecher successfully completed the 10K London Legal Walk, alongside the Lord Chief Justice and thousands of other lawyers to raise funds for the London Legal Support Trust.
Our team raised £1,250 in support of the London Legal Support Trust, which funds Law Centres and pro bono agencies in and around London, helping the poorest and most vulnerable people in our community gain access to justice.
Please visit our Virgin Money Giving page if you would like to make donation.