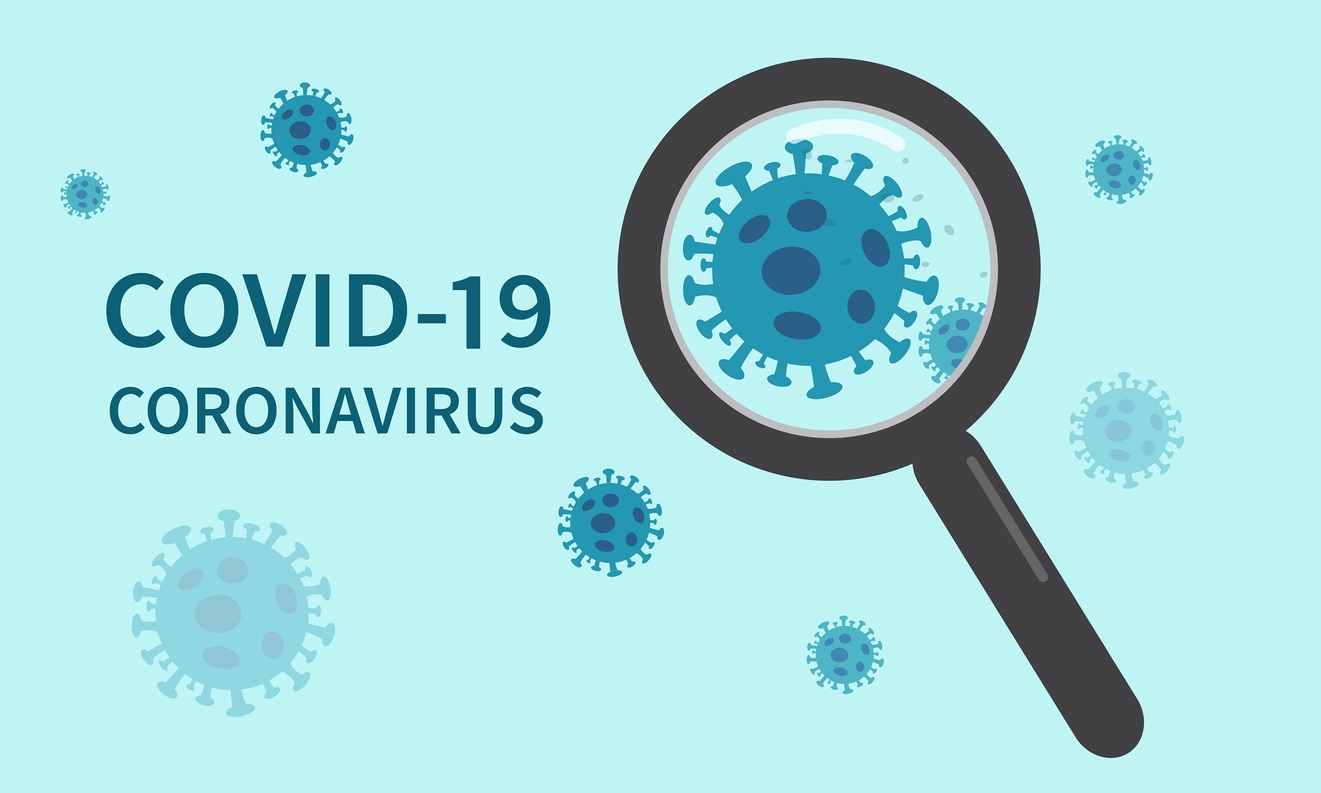 As some of you may have seen in the news the ban on forfeiture of commercial leases has been extended until March 2021. The government claim this is the final extension.
They have also announced a review of commercial landlord and tenant legislation on the basis that the current framework does not reflect the current economic circumstances.  No details on what that actually means but it would be no surprise if they introduced greater statutory protections for tenants, perhaps putting on a compulsory footing the 'guidance' they issued to commercial landlords and tenants earlier in the year.  We could be looking at:
Restrictions on forfeiture and CRAR outside the court process
Different models of rent payment e.g. turnover rents becoming the norm
Banning upwards only rent reviews
review of the business rates system
Please click here to view the previous update on this matter.
For further information or advice please contact Emma Wells.  
This article is for general purpose and guidance only and does not constitute legal advice. Specific legal advice should be taken before acting on any of the topics covered. No part of this article may be used, reproduced, stored or transmitted in any form, or by any means without the prior permission of Brecher LLP.