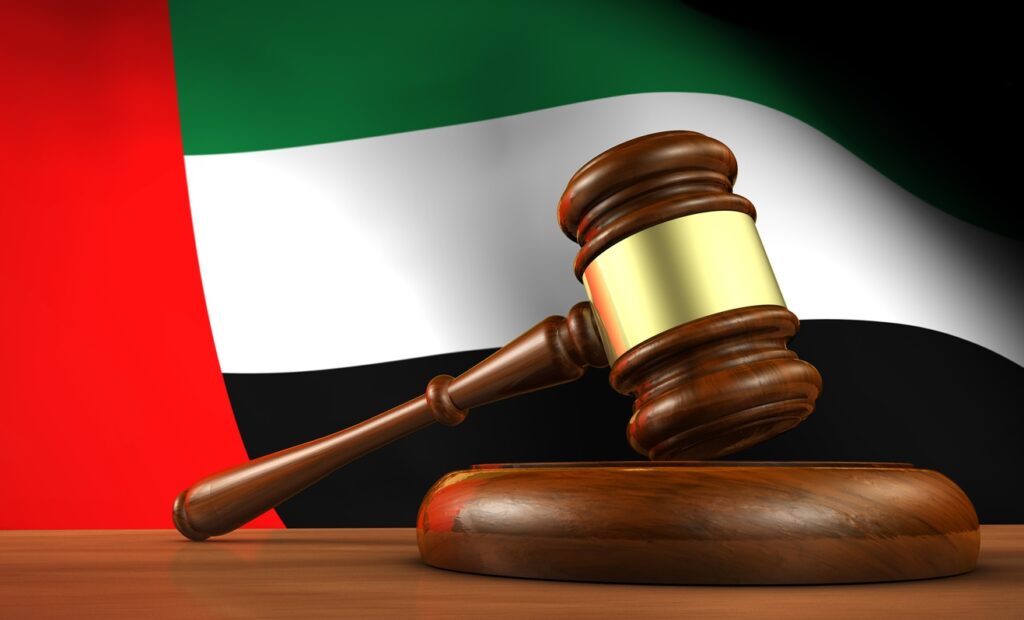 Enforcing English Court judgments ("ECJ") in the United Arab Emirates ("UAE") has historically been difficult due to the absence of a formal bilateral treaty between the states. The first step in enforcing an ECJ in Dubai is to satisfy the relevant provisions in the UAE Civil Procedure Code; the primary test being whether reciprocal arrangements for the enforcement of judgments exist between the UAE and the English Courts with additional conditions to be met (for example, the defendant of the ECJ must have been summoned and represented in the English proceedings).
If enforcement by the first route fails, the party seeking to enforce the ECJ in the UAE must file a claim in the relevant UAE Court, with the ECJ being filed as evidence. This procedure requires more time and resources to be placed enforcing an ECJ which gives the ECJ debtor further time to seek to avoid enforcement.
Enforcement of UAE judgment in the English Courts
Enforcement of UAE judgments in the English Courts have typically been challenging, up until the case of Lenkor Energy Trading DMCC v Puri [2021] EWCA Civ 770 where the Court of Appeal found that the Dubai Court of Cassation had jurisdiction and that the judgment issued by that Court was conclusive; this decision meant the judgment in the first instance stood and could be enforced in England (Lenkor Energy Trading DMCC v Puri (2020) EWHC 75 (QB)).
The UAR Ministry of Justice Directive
On 13 September 2022 the Ministry of Justice of the UAE issued a directive which request the Dubai Courts to:
"…take the relevant legal actions regarding any requests for enforcement of judgments and orders issued by the English Court, in accordance with the laws in force in both countries, as a confirmation of the principle of reciprocity initiated by the English Courts and assurance of its continuity between the English Courts and the UAE Courts".
This directive established the principle of reciprocity which is required to enforce ECJ in the UAE and directs the UAE Courts to do so.
Whilst it is yet to be seen how this directive will be practically utilised it is positive news to those who may have been persuaded not to enforce an ECJ in the UAE.
This article is for general purpose and guidance only and does not constitute legal advice. Specific legal advice should be taken before acting on any of the topics covered. No part of this article may be used, reproduced, stored or transmitted in any form, or by any means without the prior permission of Brecher LLP.