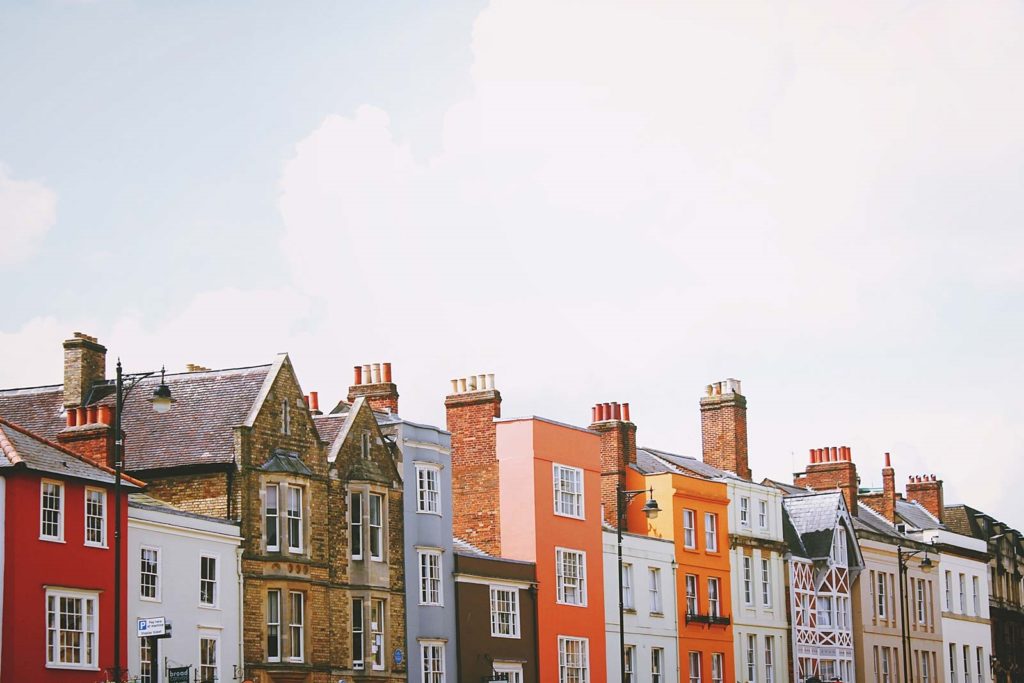 As the Government is set to publish its 'Fairer Private Rented Sector' white paper, we take a look at some of their key proposals and changes that could come into force (subject to legislation). The Government's stated objective is to "ensure improvements to the rights and conditions for millions of renters" and redress the balance between landlords and private rented tenants.
Let's take a look at some of the key proposals:
Ban on 'no-fault evictions'/Section 21 Notices – the Government proposes to ban section 21 'no-fault' evictions. A landlord will not be able to terminate a tenancy without a lawful reason. It is yet to be seen what these 'reasons' might be.
No more fixed term Assured Shorthold Tenancies – All AST tenants are to be moved onto a single system of periodic tenancies, meaning they can leave poor quality housing without remaining liable for the rent or move more easily when their circumstances change. A tenancy will only end if a tenant ends it or a landlord has a valid reason to do so, defined in law.
Blanket Bans – It will be illegal for landlords or agents to have blanket bans on renting to families with children or those in receipt of benefits.
Rent review clauses – the Government will end the use of arbitrary rent review clauses, which it says will restrict tribunals from hiking up rent and enable tenants to be repaid rent for non-decent homes. Tenants will be able to take their landlord to court if the home not up to an acceptable standard.
Pets at home –All tenants will have the right to request a pet in their home, which the landlord has to consider and cannot unreasonably refuse. The Government is yet to announce whether or not tenants will have to pay a higher premium or rent deposit for keeping a pet and what protection the landlord will have.
Rent increase notices – the Government proposes to double notice periods for rent increases and give tenants stronger powers to challenge them if they are unjustified.
Local Authorities – Local Councils will have increased enforcement powers to tackle landlords not complying with legislation, backed by enforcement pilots, and increasing fines for serious offences.
The Property Portal – A new property portal that will provide a single front door to help landlords to understand, and comply with, their responsibilities as well as giving councils and tenants the information they need to tackle rogue operators.
Private renters' Ombudsman – A new Private Renters' Ombudsman will be created to enable disputes between private renters and landlords to be settled quickly, at low cost, and without going to court. This will at least will be welcome news for landlords.
Possession – Ensuring responsible landlords can gain possession of their properties efficiently from anti-social tenants and can sell their properties when they need to. The Government is yet to elaborate as to how this will happen in practice.
We will continue to review the Government's proposals and the white paper and keep you updated. See here for the Government's website release here which goes into further detail as to why they have made the proposals.
This article is for general purpose and guidance only and does not constitute legal advice. Specific legal advice should be taken before acting on any of the topics covered. No part of this article may be used, reproduced, stored or transmitted in any form, or by any means without the prior permission of Brecher LLP.