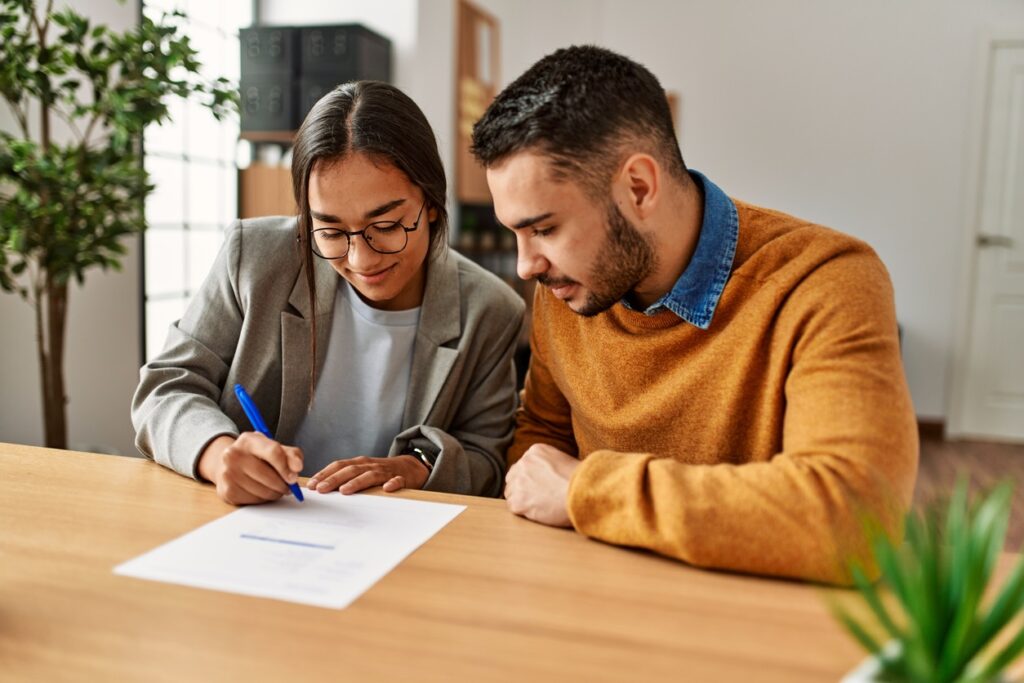 The Land Registry has taken a further step forward in the electronic signing of documents, by commencing a pilot trial to complete a property transaction with an electronic signature that does not require a witness. Law firm Hugh James was the first to complete a transaction using an electronic signature and shared their success with the Law Gazette earlier this month, describing the process as a "significant step forward" in the electronic signing of Deeds.
Known as a 'qualified electronic signature' this signing process was first mooted by the Land Registry back in July 2020, when the Land Registry was considering using trusted online software with a two-factor authentication to verify the identity of the individual signing the Deed.
Instead, it was witnessed electronic signatures that were given the Land Registry seal of approval, and we're pleased to see a good uptake at this firm of clients signing by Docusign since that time. This form of execution still requires that the witness be in the physical presence of the individual signing the Deed. This can be problematic when individuals are travelling overseas without readily available witnesses or where parties are isolating. Accordingly, we expect the new qualified electronic signature scheme to be welcomed by clients once it does become available.
This article is for general purpose and guidance only and does not constitute legal advice. Specific legal advice should be taken before acting on any of the topics covered. No part of this article may be used, reproduced, stored or transmitted in any form, or by any means without the prior permission of Brecher LLP.