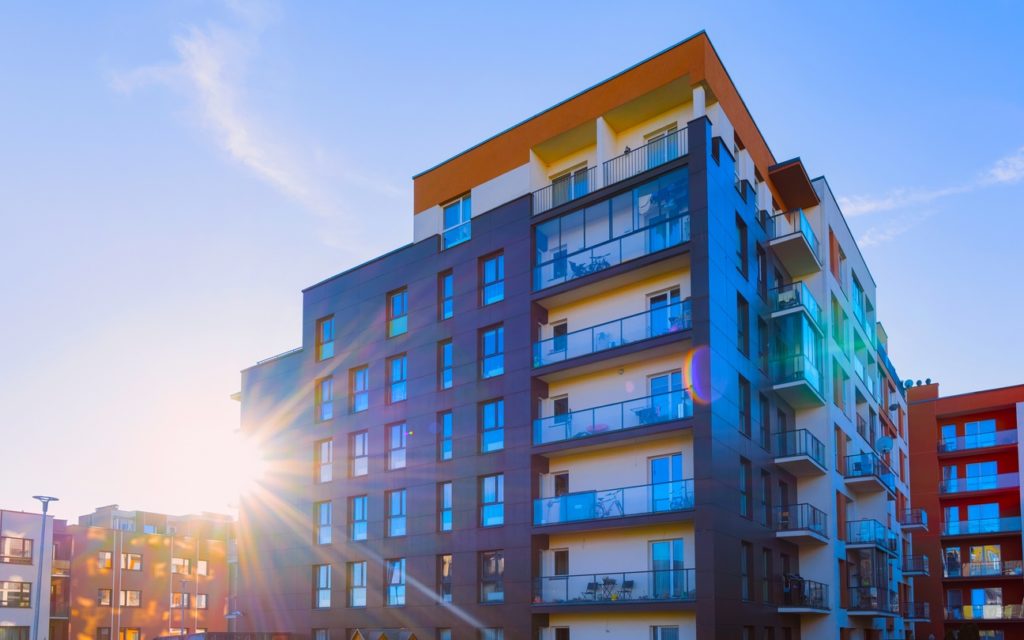 Landlords and letting agents will be relieved following a recent decision in the Court of Appeal concerning Section 8 Notices. By way of background, the letting agents for the landlord served a Section 8 Notice of Seeking Possession of a residential property on the tenants following non-payment of rent. The tenants challenged the Notice on the basis it was not signed in accordance with the requirements of Section 44 of the Companies Act 2006.
In short, they argued that:
The Notice had not been signed by two authorised signatories, or by a director of the company in the presence of a witness; and
The same applied to their certificate documents concerning their deposit.
However, the Court of Appeal ruled in favour of the letting agents and found that the Section 8 Notice could be signed by any authorised employee of a landlord and/or letting agency and non-compliance with Section 44 of the Companies Act would not invalidate the Notice.
See below for a video link to the hearing on the Court of Appeal website.
Northwood Solihull Ltd v Fearn & ors | Courts and Tribunals Judiciary
This article is for general purpose and guidance only and does not constitute legal advice. Specific legal advice should be taken before acting on any of the topics covered. No part of this article may be used, reproduced, stored or transmitted in any form, or by any means without the prior permission of Brecher LLP.