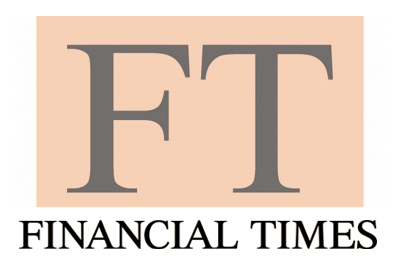 Someone from a production company has put a note through my letterbox asking if they can use my house as a film set. It sounds exciting, but could it go wrong?
Turning your house into a movie star can be tempting, but there are things to consider. The two most common issues are time overrunning and damage to your property. Your contract should stipulate how long the company intends to use your home and the compensation you will receive if filming overruns. It should also promise to return your house to the condition in which it was found, and that the company is insured to cover any eventuality. The contract should prohibit the company from making any alterations unless specifically agreed. Holes might need to be knocked through walls, lorries may tear up your garden, even worse things — such as a fire — might happen!
Please click here to view the full article Nicky Richmond wrote for FT House and Home.