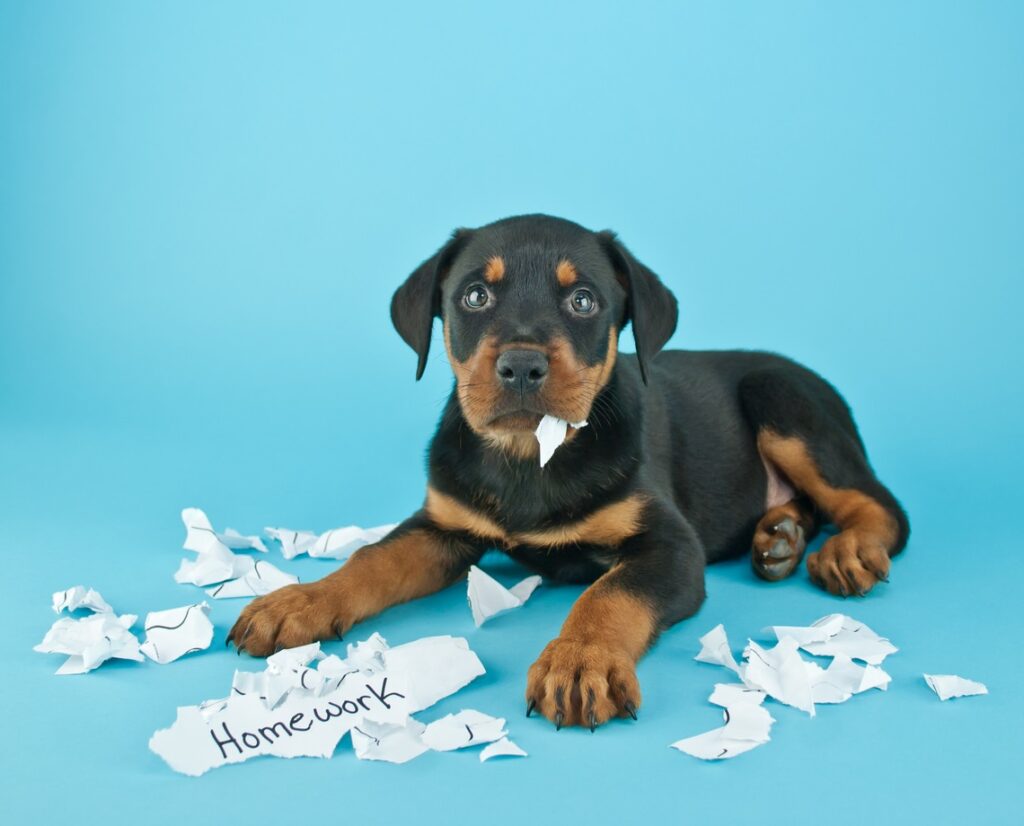 In Qatar Investment and Project Development Holding Co v Phoenix Ancient Art SA, the Court considered whether an order extending time for service of a claim form out of the jurisdiction ought to be set aside.
By way of brief background, the Claimant sought damages from the Defendant in respect of its purchase of fake artwork and had issued the claim form on 22 January 2020 (just two days before the expiry of the limitation period). Pursuant to Civil Procedure Rule (CPR) 7.5(2), the Claimant had 6 months to serve the claim form from the date of issue on the Defendant.  During this period, and in March 2020, the global pandemic began and the Claimant found that the Foreign Process Section of the High Court had closed. Subsequently, the Claimants' solicitors filed an ex parte application for an extension of time for service out of the jurisdiction under CPR 7.6(2)
The Claimants were granted an order extending time for service of the claim form on the Defendant and duly did so on 8 September 2020. The Defendant applied to set the order aside arguing that the Claimant was out of time for service of the claim form. The order was set aside.
The case then found its way to the Court of Appeal who considered the following factors in its determination:
The closure of the Foreign Process Section of the High Court; and
The impact of the Pandemic on the Claimant solicitors' business.
The Court of Appeal upheld the decision to set aside the order granting the extension and considered whether or not the Claimants' reasons were"….. as good (i.e. are they sufficiently good to justify extension?) or not so good". 
In short, the Court of Appeal looked at the evidence from the Claimant and found that it was insufficient to justify an extension. It also drew upon the lower Court's finding that it was the Claimant's lack of activity between issue in January 2020 and early May 2020 which was a critical factor and had a significant bearing on the Claimant's inability to carry out service in time.
Whilst no one can still try to blame Covid-19 as an excuse for not serving a claim form in time, this case highlights the Court's approach when establishing 'good reasons' for a delay. It also stresses the importance of being able to show that reasonable steps were taken to effect service and that there is a causal link between the 'good reason' and the delay. The factors the Court considered can be seen in the Judgment here.
This article is for general purpose and guidance only and does not constitute legal advice. Specific legal advice should be taken before acting on any of the topics covered. No part of this article may be used, reproduced, stored or transmitted in any form, or by any means without the prior permission of Brecher LLP.