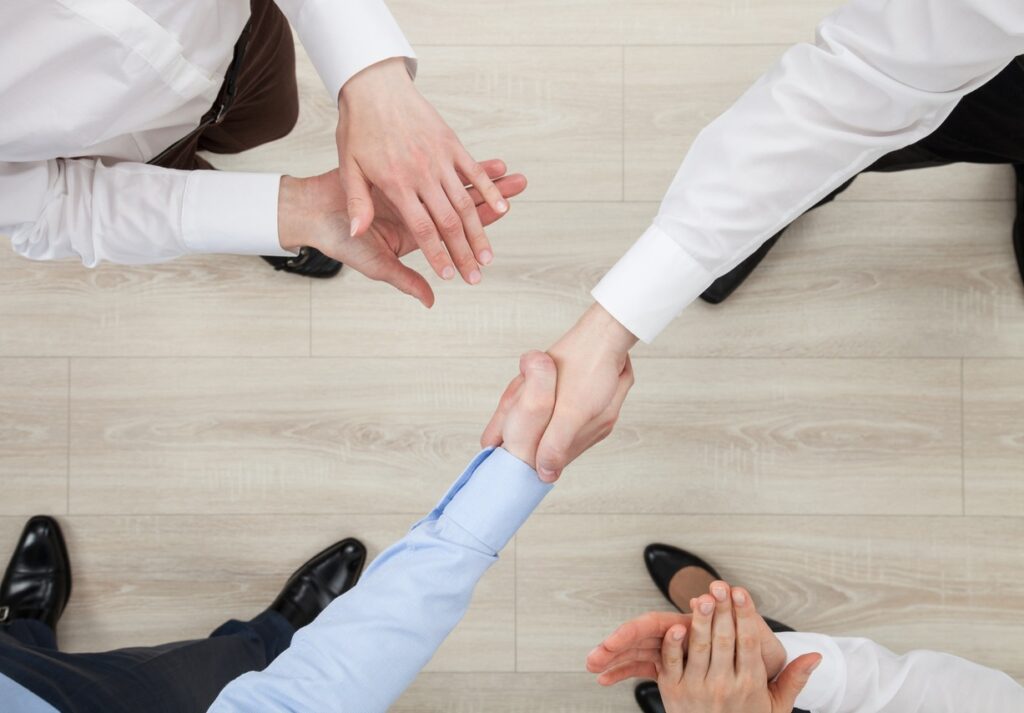 Mediation can be a useful tool in disputes as it enables the parties to consider their positions and becomes less entrenched (albeit for the small mediation window) allowing a compromise for both parties and ultimately a settlement which would result in neither of the parties having to go through the expense of a trial.
Mediation is a form of alternative dispute resolution ("ADR"). It is not compulsory for the parties to attend mediation (or any other ADR). However, in the Civil Procedure Rules, Practice Direction – Pre-Action Conduct and Protocols, paragraph 3(d) states that "Before commencing proceedings, the court will expect the parties to have exchanged sufficient information to—consider a form of Alternative Dispute Resolution (ADR) to assist with settlement". The key word being 'consider'. It is therefore not a requirement.
With that said, the High Court has recently ruled that a law firm, Speechly Bircham LLP should have cost sanctions for ignoring multiple requests to mediate. This confirms the court's approach that it is not a requirement to attend ADR before the commencement of proceedings, yet the reasonableness of the party (including as regards to ADR) will be taken into account in the matter of costs.
On 8 June 2022, Sir Geoffrey Vos, the Master of Rolls, gave a speech at the Chartered Institute of Arbitrators and discussed the question of mandatory mediation within civil proceedings. In this speech, he discussed the consideration of mandatory mediation being introduced to small claims and some private family matters.
The question of whether mediation is practical in many disputes is a valid one, but one which Sir Geoffrey Vos believes will be engrained into the digital justice system and an automated option for those disputes where mediation may currently be a disproportionate option.
This article is for general purpose and guidance only and does not constitute legal advice. Specific legal advice should be taken before acting on any of the topics covered. No part of this article may be used, reproduced, stored or transmitted in any form, or by any means without the prior permission of Brecher LLP.