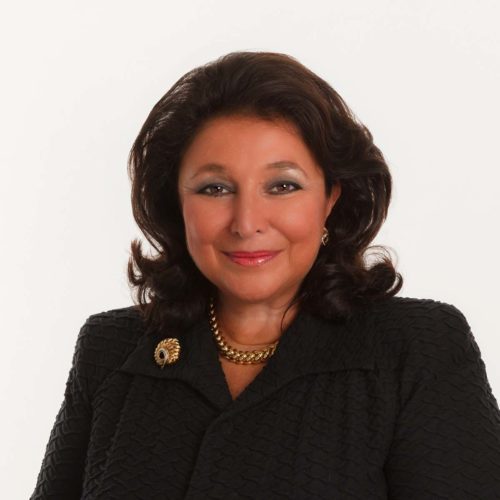 It is with great sadness that I have to inform you that our wonderful Chairman, Valerie Brecher, passed away this morning.
Valerie touched so many lives throughout her incredible career. Many of the firm's clients viewed Valerie as not just a trusted advisor, but also a valued friend.
At Brecher we are all taking time to reflect. Valerie was incredibly proud of the firm she was key in founding and we will all miss her terribly.
Details of Valerie's funeral will follow in due course.