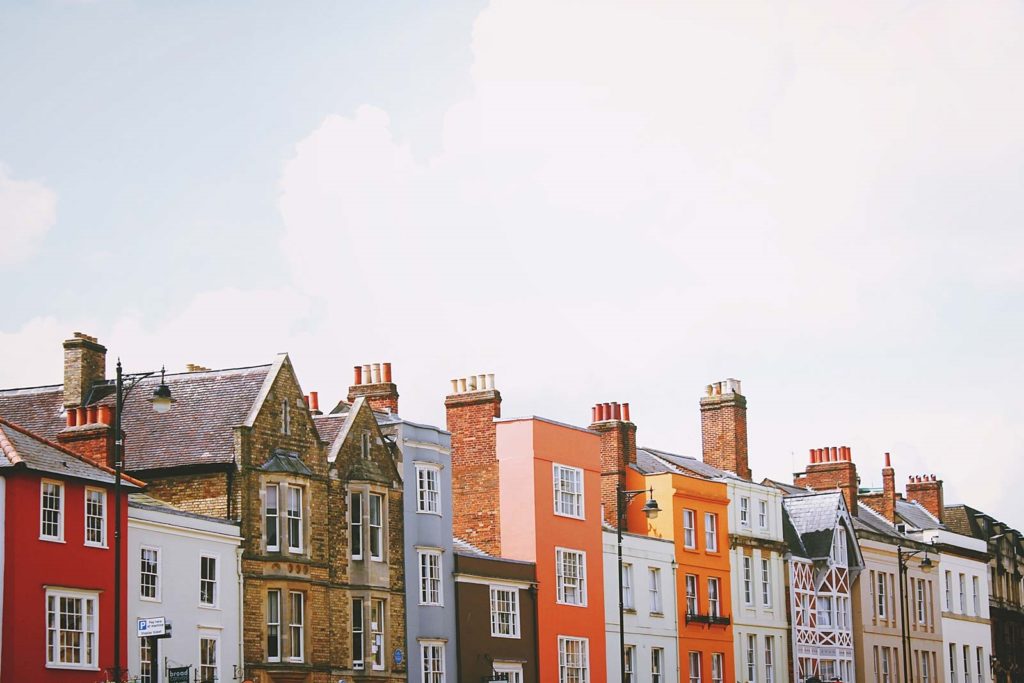 The Government has published its "Fairer Private Rented Sector" White Paper setting out its proposals for the private rental sector. The objective: to tackle the "injustices" of the current system by levelling up "quality, affordability and fairness" across the board. In this article we explain the key tenets of the Government's proposed reforms and the reasons behind these.
See our In Detail article here.
For a brief overview of the main proposals see our Snapshot article.
This article is for general purpose and guidance only and does not constitute legal advice. Specific legal advice should be taken before acting on any of the topics covered. No part of this article may be used, reproduced, stored or transmitted in any form, or by any means without the prior permission of Brecher LLP.
To download the whole article, please click here