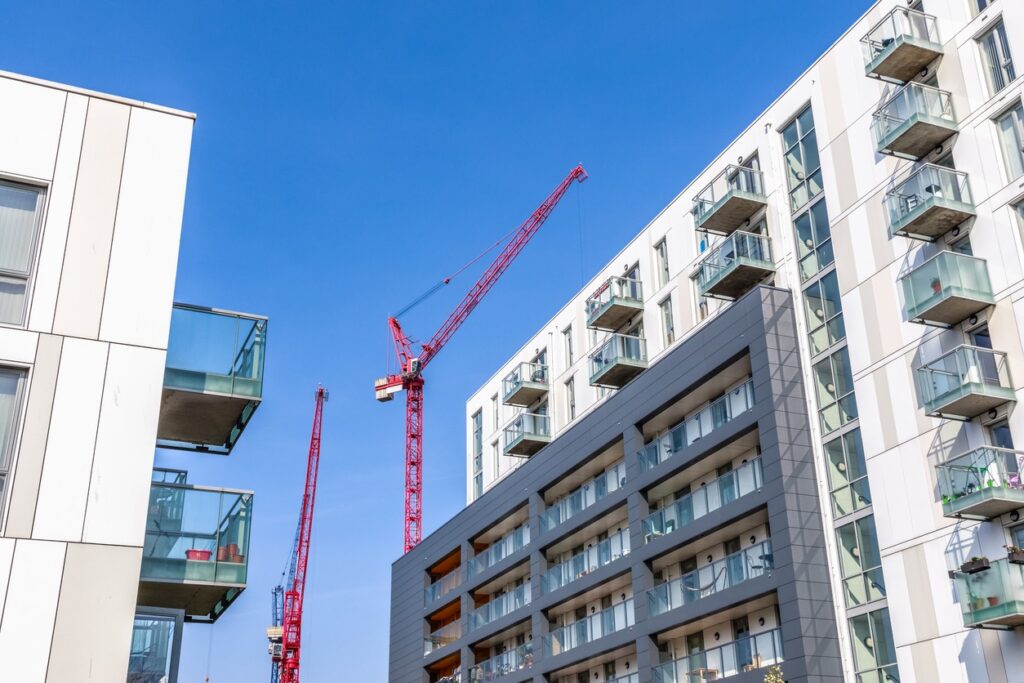 The long-anticipated and much amended Building Safety Bill has now completed its journey through Parliament, and become law. The Act is very long and complex, covering a wide range of issues. Some of the key points are set out below.
Limitation
The timeframe for bringing claims under the Defective Premises Act 1972 (DPA, which requires the premises to be "unfit for habitation") has been extended, in two main ways.
First, any claims under the DPA in relation to buildings completed after the Building Safety Act has come into force (which will be 28 June 2022 in respect of these provisions, later for other parts of the Act) can be commenced up to 15 years from the date of Practical Completion, rather than the standard 6 years.
The more controversial and important change is the inclusion of a retrospective 30 year limitation period in respect of buildings completed prior to the Act coming into force, again in respect of DPA claims. This is a serious prospect for developers and contractors of older projects, which in many cases would previously have long since been beyond the limitation deadline.
There is also a 1 year initial grace period from these provisions coming into force to bring claims which would otherwise expire within that period i.e. which are close to the end of the 30 year limit.
Refurbishment Works
Another important change is a new section 2A of the DPA which extends potential liability to refurbishment or extension works, whereas previously the DPA had applied only to new buildings.
Section 38 of the Building Act 1984
This provision allows a claim in respect of physical damage (such as injury or property damage) caused by a breach of building regulations (as at the time of construction). It had never previously been implemented, but will now come into force. Unlike the DPA, this provision will apply to all buildings, not just dwellings. As with the DPA, the limitation period will be 15 years; there is no corresponding 30 year retrospective limit.
Building Liability Orders
This unusual and potentially significant provision creates potential joint and several liability for associated companies, such as parent companies, successor companies, or related group companies. It relates to claims under the DPA, section 38 of the Building Act, or claims which relate to a building safety risk. It is likely to come into play where the original developer has become insolvent, or was a special purpose vehicle without assets.
Higher-Risk Buildings
There is a new regulatory regime for "higher-risk buildings", defined as buildings that are either at least 18 metres in height, or have at least seven storeys, and contain at least two residential units. Such buildings will need to have a designated "Accountable Person", who will be responsible for ensuring that fire and structural safety is being properly managed for the whole building. "Accountable Person" is defined as a person or company with legal ownership of, or repairing rights in respect of, the common parts of a building. There could be more than one Accountable Person in some buildings, in which case there must be a "Principal Accountable Person" with overall responsibility. Each Accountable Person will still have responsibility for managing risks within the areas for which they are the Accountable Person.
The "Golden Thread"
Duty-holders are required to create and maintain a 'golden thread' of building information throughout the lifecycle of higher-risk buildings, including up-to-date safety information regarding the building design, build and management. Following the construction phase, Accountable Persons will become relevant duty-holders for this purpose.
This article is for general purpose and guidance only and does not constitute legal advice. Specific legal advice should be taken before acting on any of the topics covered. No part of this article may be used, reproduced, stored or transmitted in any form, or by any means without the prior permission of Brecher LLP.