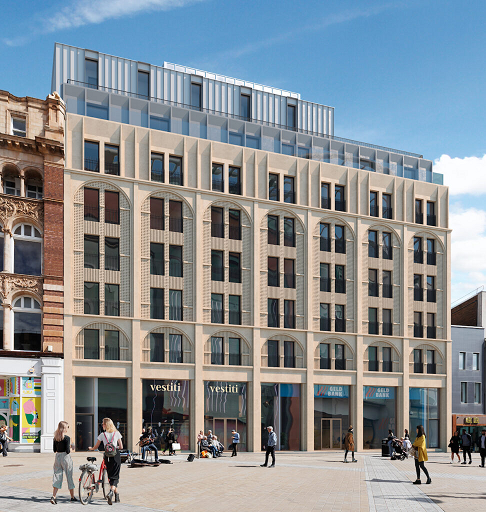 Brecher were delighted to advise Manner on their recent sale of the former House of Fraser department store site on Briggate, Leeds to BlackRock.
A massive effort from the Brecher team led by Senior Partner Andrew Brecher (advising on the post-completion joint venture arrangements between Manner and BlackRock) and Anita Michaelides.
The team also comprised Thelma Marshall (Property), Peter Hughes (Corporate), Michael Nee, René Theleen and Christabel Sutton (Construction) and Wesley Fongenie (Planning).