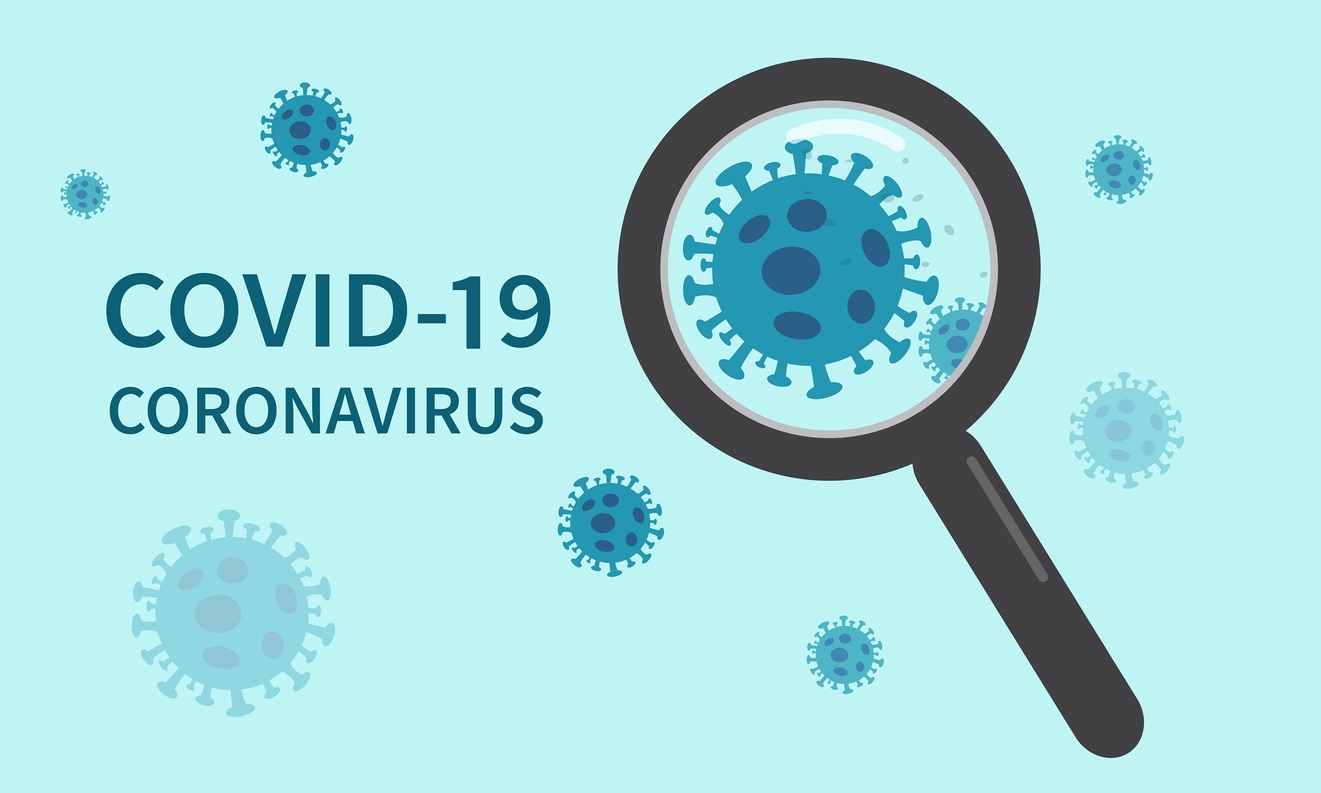 There is a plethora of COVID-19 related advice on the internet and you may be suffering from information overload. Any detailed note that we do on the current position is likely to be out of date as soon as pen hits paper.
So to keep it brief:
If we can help you with any of the following, in the current crisis;
Landlord and tenant issues, from both sides of the fence
Any other property-related issues which may arise
Banking issues both for lenders and borrowers
Corporate issues including restructuring and recovery
Anything to do with construction and construction contracts
Commercial litigation.
Please contact either;
Jeremy Abram  jabram@brecher.co.uk
Jacqui Rook  jrook@brecher.co.uk
to be directed to the right lawyer
Our lawyers are focusing on issues around COVID-19 in relation to each practice area. Be assured that they will be as up to date as anyone can be and that we will endeavour only to give you the best and most practical and useful advice at any given time. In a time when events are moving quickly, we hope to be able to help you keep up with all the latest developments so far as they affect you and your business.
Please stay safe and know that we are working hard to keep you informed.