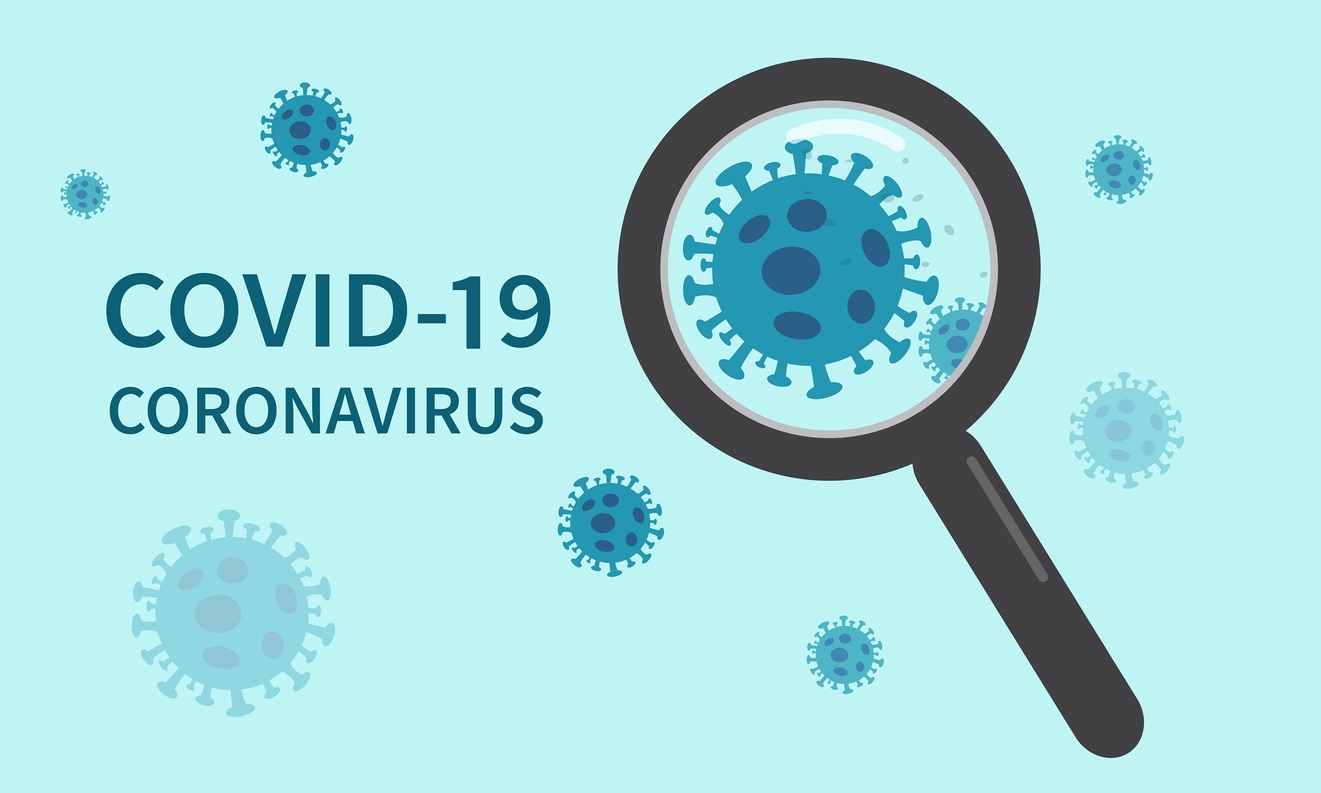 New legislation, allowing a change from restaurant use to takeaway, without applying for planning permission, is a vital lifeline to the restaurant sector, enabling it to adapt and stay afloat during the current unprecedented crisis.
Previously a change of use from A3 or A4 to a takeaway would have required planning permission.
It is encouraging to see that the Government has responded quickly to the crisis by allowing restaurants and pubs to provide takeaways as an emergency measure to tide them over until the happy, heady days of eating out and socialising become the norm again and social distancing is all but a distant memory.
The new rules came into force on 24 March 2020 and allowed temporary change of use to the provision of takeaway food, until 23 March 2021 from a use falling within:
Class A3 (restaurants and cafés) or Class A4 (drinking establishments) or a mixed use within those classes; or
Class AA (drinking establishments with enhanced food provision)
There is now a new Class DA, namely "restaurants and cafes, drinking establishments and drinking establishments with enhanced food provision to temporarily provide takeaway food" which is subject to conditions:
the local planning authority must be notified if premises are to be used for the provision of takeaway food from 10am on 24 March 2020 until 23 March 2021 ("the relevant period") at the end of which the temporary rights end;
If there is such a change of use the premises reverts to its previous lawful use at the end of the relevant period or, if earlier, when the use stops.
The "provision of takeaway food" is defined as "any use for any purpose within Class A5 of the Schedule to the Use Classes Order, and any use for the provision of hot or cold food that has been prepared for consumers for collection or delivery to be consumed, reheated or cooked by consumers off the premises".
The sale of alcohol is not included and will continue to be regulated under the licensing regime.
IMPORTANT CAVEAT: Operators will still need to check their existing planning permission,  which authorises the current A3 or A4 use, to see whether there is an express condition restricting the provision of takeaways in which case it will not be possible to rely on the new legislation.
This is a brief explanation of the new rules and there is, of course, much more detail and some traps for the unwary. There will also be issues around leases and user clauses, as well as insurance, to name a few.
Please contact the planning department and/or the property department for more information.