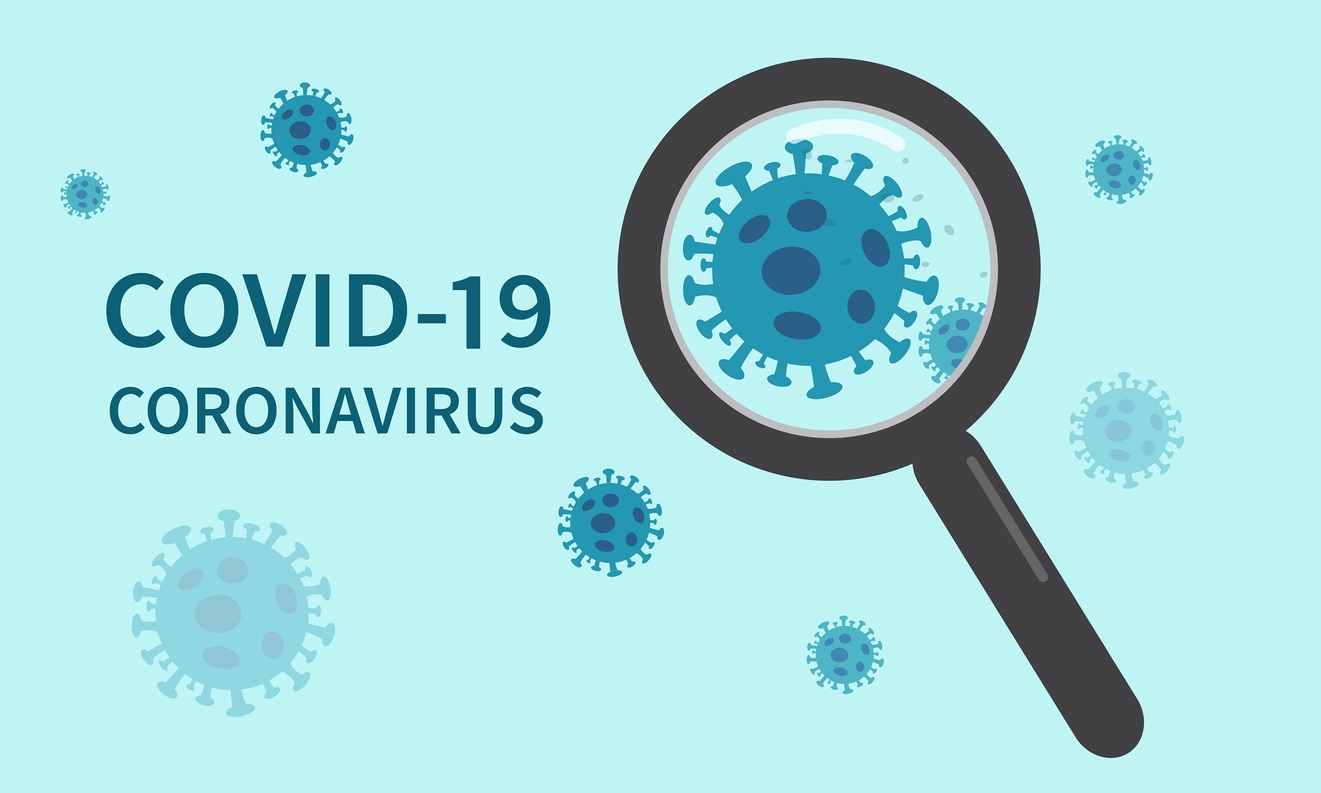 Please see the following announcement:
https://www.gov.uk/government/news/complete-ban-on-evictions-and-additional-protection-for-renters#history
Many of you may already have seen this announcement which relates to the eviction of residential tenants (including, it appears, on a 'no-fault' basis i.e. a s.21 notice).  We await the legislation for the specific detail but the key points are:
Emergency legislation will be taken forward as an urgent priority so that landlords will not be able to start proceedings to evict tenants for at least a three-month period. As a result of these measures, no renters in private or social accommodation needs to be concerned about the threat of eviction.
Recognising the additional pressures the virus may put on landlords, it has been confirmed that the three month mortgage payment holiday will be extended to landlords whose tenants are experiencing financial difficulties due to coronavirus. This will alleviate the pressure on landlords, who will be concerned about meeting mortgage payments themselves, and will mean no unnecessary pressure is put on their tenants as a result.
At the end of this period, landlords and tenants will be expected to work together to establish an affordable repayment plan, taking into account tenants' individual circumstances.
We will update once the legislation is passed.
This update is for general purpose and guidance only and does not constitute legal advice. Specific legal advice should be taken before acting on any of the topics covered. No part of this update may be used, reproduced, stored or transmitted in any form, or by any means without the prior permission of Brecher LLP.