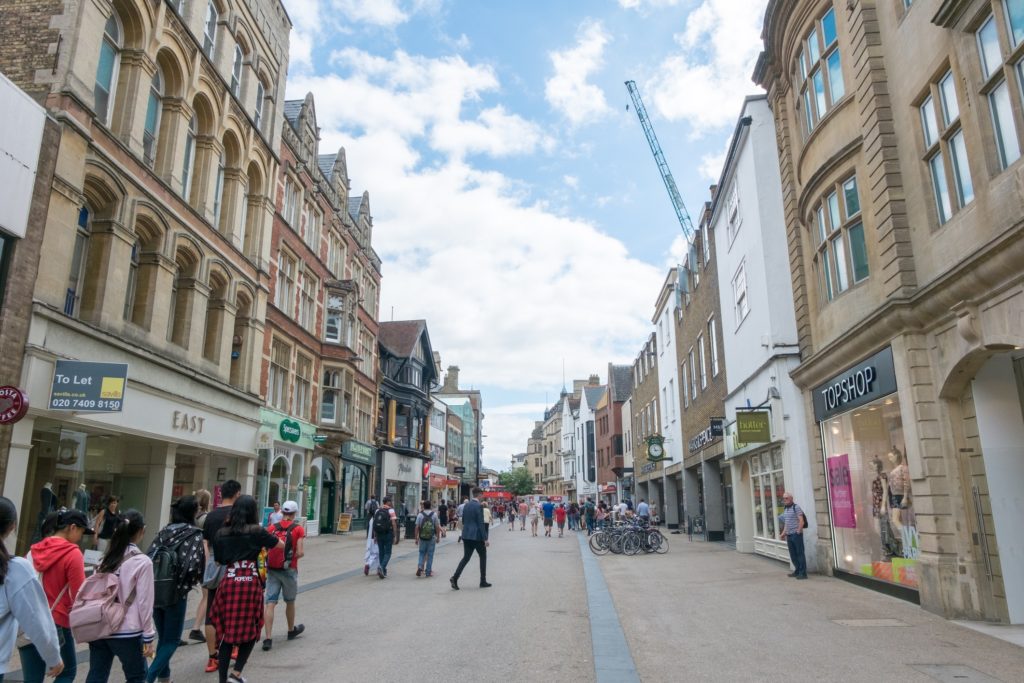 There has been a great deal of uncertainty since the onset of the pandemic as to whether or not businesses could claim under their  business interruption (BI) insurance for the losses that they have suffered as a result.
The Supreme Court's judgment handed down on 15 January 2021, which substantially ruled in favour of the FCA's test case against a number of insurers that offer BI insurance, will go some way to providing much-needed clarity on who may bring a BI claim, and Brecher can help office holders in bringing these claims on behalf of insolvent estates.
We cannot say how many businesses were unable avoid some form of formal insolvency while this test case proceeded through the judicial system but there will have been instances where companies have entered into a formal insolvency procedure, whether CVA, administration, fixed charge/LPA receivership or liquidation despite having the (now recognised) benefit of a BI insurance policy covering non-damage BI extensions as described below.
In this FAQ we explain the Supreme Court's decision and whether there is the potential for recovery of by office holders on behalf of creditors.
Please see our FAQ below:
Which policies are affected?
The Court considered policies providing cover which included three types of clauses:
Clauses in relation to infectious diseases;
Clauses in relation to prevention of access; and,
Hybrid clauses with reference both to the incidence of disease and the prevention of access to business premises.
The court considered the specific wording of several different policies offered by different insurers. While, the extent to which a claim may be made will depend on the specific wording of your policy, the Court substantially sided with the FCA's test case and if a business took out a policy containing such clauses, you may well be able to bring a BI claim.
Which insurers were involved in the test case?
The following insurers were included in the test case:
Arch Insurance (UK) Limited;
Agenta Syndicate Management Limited;
Ecclesiastical Insurance Office PLC;
Hiscox Insurance Company Limited;
MS Amlin Underwriting Ltd;
QBE Limited;
Royal & Sun Alliance Insurance PLC; and,
Zurich Insurance PLC;
Some of the policies were said to exclude liability, but most did not and would provide cover were a claim brought by a policy holder.
Will policies written by other insurers be eligible for a claim?
A policy does not have to be written by one of the above insurers in order for a claim to be brought. The test case was not intended to be totally comprehensive.
It is estimated that, in addition to the particular policies chosen for the test case, some 700 types of
policies from 60 different insurers and 370,000 policyholders could potentially be affected by the outcome of the Supreme Court judgment.
Will I be able to bring a claim?
Whether or not you can bring a claim on behalf of an insolvent estate will depend on the wording of the policy. You will also have to show that the losses suffered by the business were as a result of the pandemic. The Court mentioned in its judgment that some businesses, such as takeaway restaurants, may have been unaffected or even made more money as a result of the shutdown.
Where the premises of a business were forced to close partially, the extent to which a claim may be made will depend on the facts. For instance in the case of a restaurant which serves both customers who eat inside the premises and which operates a takeaway service, it would be necessary to ascertain what proportion of the business of the restaurant was affected by the shutdown.
The Court also held that interference or disruption did not have to mean a complete cessation of business or activities, which was an argument advanced by the insurers in question.
Would the business have incurred these losses even if it had not been subject to mandatory shutdown?
The insurers also advanced an argument that the value of losses arising from the shutdowns should be discounted to reflect that a downturn may have been likely in any case as a result of the COVID situation, even had the shutdowns not occurred.
The Supreme Court rejected this, and said that "losses should be assessed on the assumption that there was no COVID pandemic".
Therefore adjustments should only be made to reflect circumstances affecting the business which are unconnected with COVID.
What should I do next?
If the business has one of the affected policies with one of the affected insurers, you should be able to bring a BI claim on its behalf. However, delay could be detrimental and you should review your portfolios now. Arguably, it falls within the office-holder's statutory duties to do so and ensure the asset, being the proceeds of the claim, is recovered for the benefit of creditors.
If it had some other kind of BI policy, you may still be able to bring a claim. However, the judgment does not mean that all claims will be paid in full.
If, prior to your appointment, the business made a claim that was rejected by the insurer which following the Supreme Court's decision would now be accepted then you may be able to seek damages for additional losses suffered as a result of that delay.
Brecher have established a dedicated, partner-led team of lawyers working with insurance claims advocates and litigation funders to assist office-holders in realising an asset for the benefit of creditors. Please get in touch with James Clarke or Nick Cook.