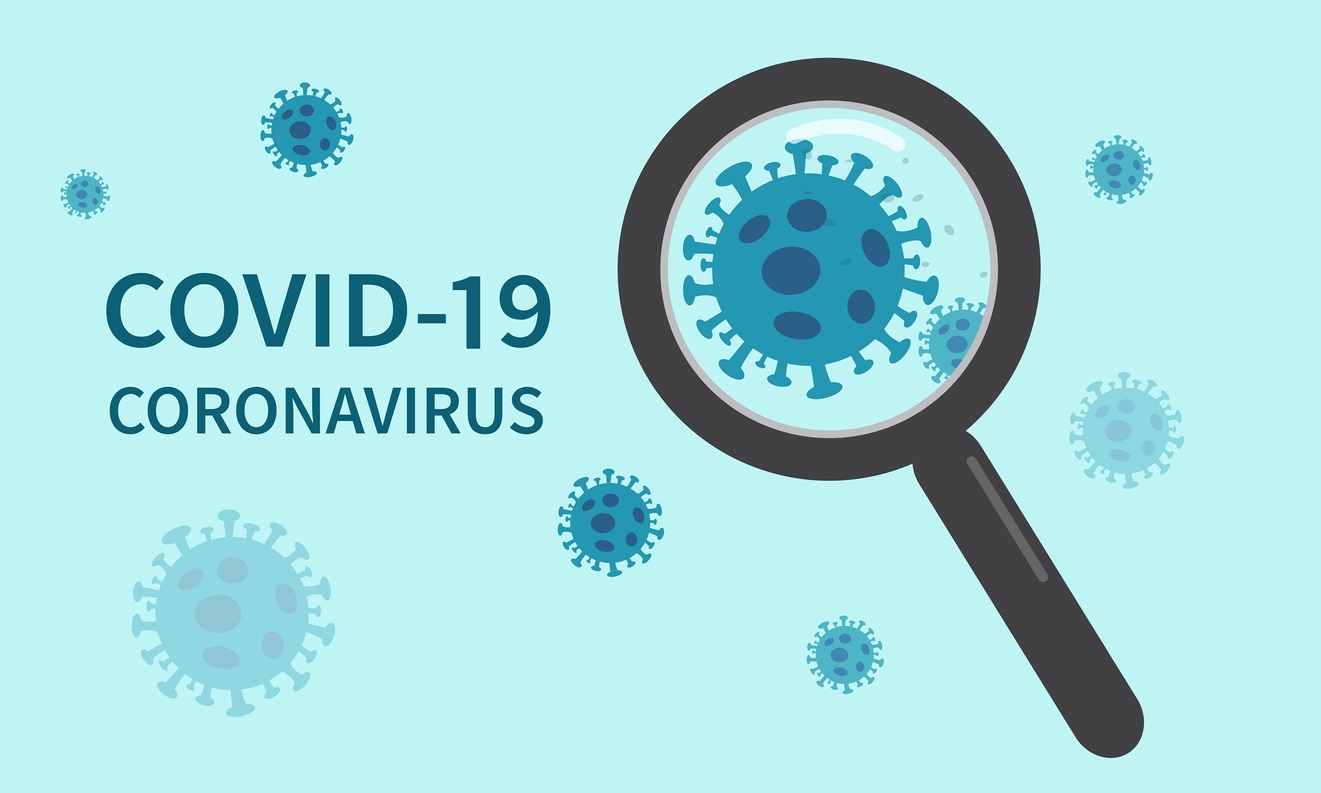 In advance of the June quarter day, the UK government has announced that it will be extending the ban on landlords evicting commercial tenants until 30 September 2020 as it looks to help businesses recover from the financial impact of the Coronavirus pandemic. The new measures announced at the end of last week include:
Extending the ban on forfeiture of commercial leases for non-payment of rent (including other lease costs such as service charge and insurance payments) introduced by the Coronavirus Act 2020 from 30 June to 30 September;
Preventing landlords from using Commercial Rent Arrears Recovery unless they are owed 189 days of unpaid rent – the time period for which this measure is in force will also be extended from 30 June to 30 September; and
An amendment to the forthcoming Corporate Insolvency and Governance Bill has been tabled, which will extend the temporary ban on the use of statutory demands and winding-up petitions where a company cannot pay its debts due to the effects of coronavirus until 30 September.
These measures sit hand-in-hand with other measures previously announced by the Government, which include:
Changes to the court rules which introduce an automatic stay on virtually all possession proceedings and enforcement of possession orders until 23 August 2020 (recently extended from 25 June). This applies to both residential (renters and homeowners) and commercial property.  Importantly, whilst the ban on forfeiture introduced by the Coronavirus Act only applies to forfeiture for non-payment of rent, the stay will effectively prevent landlords from recovering possession of commercial premises for breaches of lease other than non-payment of rent where forfeiture cannot be effected by peaceable re-entry.
The Corporate Governance and Insolvency Bill, which is due to receive Royal Assent by the end of June, will prevent a creditor from presenting a winding up petition against a debtor company on or after 27 April 2020 that:
relies upon a statutory demand served between 1 March 2020 and one month after the law comes into force (the tabled amendment, if approved, will extend this to 30 September); or
unless the creditor can prove to the court that there are reasonable grounds for      believing that coronavirus has not had a financial effect on the debtor company and that the company would have become unable to pay its debts even if Coronavirus had not had a financial effect on the company.
In practice it is very unlikely that any creditor would be able to satisfy these requirements, particularly as the relevant issue is whether the coronavirus has had a 'financial effect' on the company, not whether it was prevented from trading due to the lockdown.  Even though the Bill has yet to be passed in to law, in practice the courts are already treating it as if it were (see https://www.brecher.co.uk/articles/covid-19-back-to-the-future-no-winding-up-on-the-basis-of-law-not-yet-in-force/).
Although no similar restrictions have been announced in relation to bankruptcy petitions against individual debtors, in practice many courts are currently not issuing petitions.
The minimum period of notice which a landlord can currently give to a residential tenant in a section 21 notice to end an assured shorthold tenancy and automatically be entitled to recover possession of the property at the end of the term has been increased from 2 to 3 months. Similarly, the minimum period of notice which can be given by a landlord to end an assured shorthold tenancy on the basis of one of the grounds in schedule 2 to the Housing Act 1988 (a section 8 notice) has also been extend to 3 months – this is an increase from 2 weeks' notice in respect of rent arrears or other breach of the tenancy agreement.  Even once a section 21 or section 8 notice expires, if the tenant hasn't vacated the property, the stay on possession proceedings would frustrate any attempt by the landlord to recover possession on the basis of that notice.
For regulated lenders there is the added complication that the Financial Conduct Authority has issued guidance stating that regulated lenders should not commence or continue possession proceedings against their residential borrowers until 31 October.
It is understood that a judiciary-led, cross-sector working group is also considering further amendments to the court rules to ensure that when the stay on possession proceedings is lifted there are rules in place to assist the court in giving appropriate protections to those particularly affected by coronavirus.
Comment
For the foreseeable future at least, landlords' options when it comes to dealing with a tenant who has failed to pay their rent have been seriously curtailed in an effort to help the economy recover from the Coronavirus pandemic as quickly and as robustly as possible.
However, tenants have not been given a free pass: the rent continues to accrue and the new code of practice, published by the Government at the same time as this announcement, makes it very clear that tenants who can pay their rent should pay.
The code provides guidance for landlords and tenants and encourages them to reach new rental agreements with the objective of preserving both the business of the landlord and the tenant.  The code specifically recognises that the other financial support measures introduced by the UK government, such as the Coronavirus job retention scheme, business support loans and VAT deferral, have been brought in to help otherwise viable businesses meet their costs during and after the pandemic, one such cost being rent.  Click HERE for our full article on the new code:
For landlords, it is worth noting that UK Finance, the body that represents the UK banking and finance industry, has confirmed its continued support for commercial landlord customers as part of its ongoing commitment to help their customers through the pandemic.
Lenders are encouraged to recognise that commercial landlords and their tenants have concerns about their ability to make payments and banks and finance providers are strongly encouraged to engage with their landlord customers ahead of the June quarter day.
The support available includes providing capital payment holidays and amending facilities.  Landlords who are concerned about making loan repayments or require financial assistance should contact their lenders as soon as possible who will consider each case on its specific circumstances.
This update is for general purpose and guidance only and does not constitute legal advice. Specific legal advice should be taken before acting on any of the topics covered. No part of this update may be used, reproduced, stored or transmitted in any form, or by any means without the prior permission of Brecher LLP.