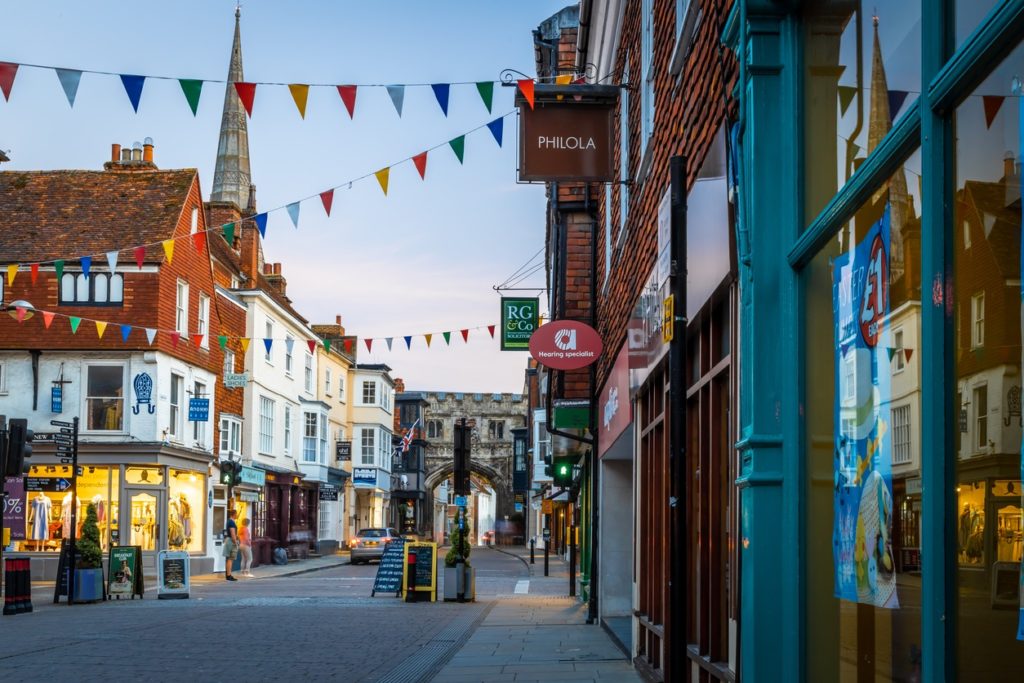 Jonathan Seitler QC and Belinda Solomon debate landlord and tenant relations, the impact of business rates and the rise of online shopping – as well as offering their thoughts on the high street of the future.
Click here to listen to this Estates Gazette Property Podcast.
EG Property Podcasts — copyright is owned by the publisher, not Player FM, and audio streamed directly from their servers.