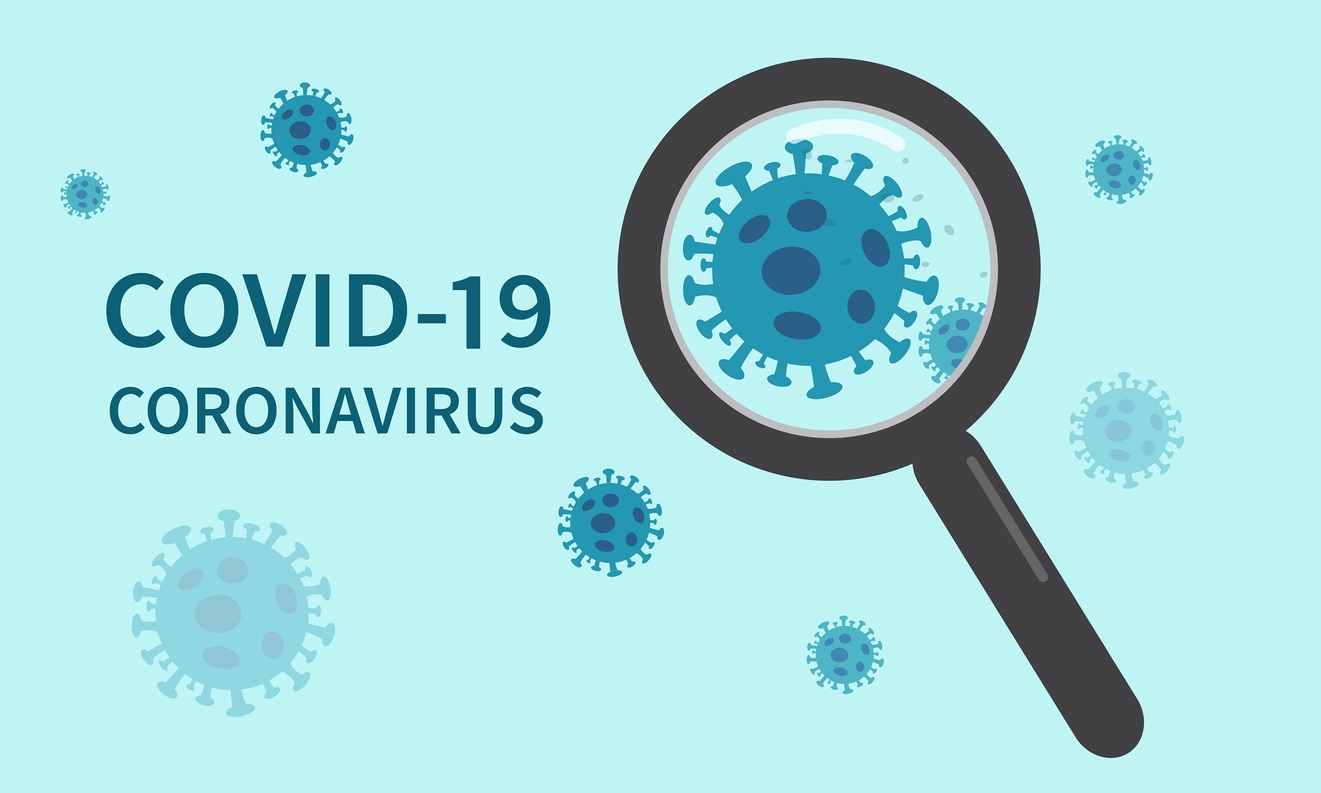 The government restrictions on enforcement options for Lenders have been regularly extended due to the ongoing pandemic. Below is a table of what options are available to Lenders as at 22 March 2021 to enforce their security and recover liabilities owing from their borrowers.
 TYPE OF ACTION

OPTIONS

Mortgage possession proceedings
Lenders are allowed to issue and pursue mortgage possession proceedings to obtain a possession order.
Evictions
There is a ban on residential evictions preventing enforcement of a possession order. Attendance by a bailiff at a residential property for the purpose of executing a writ or warrant of possession, or delivering a notice of eviction is banned until 31 May 2021, subject to certain limited exemptions.  Current FCA guidance also prohibits regulated lenders from enforcing possession orders before 1 April 2021.
Residential Tenant Possession Proceedings
Possession proceedings can be commenced and pursued however the period of notice required under sections 8 and 21 of the Housing Act 1988 has been extended to six months save for in exceptional circumstances.

The same restrictions on evictions apply.

Receivership
Lenders may appoint receivers subject to the terms of their security.
Administration
Lenders may appoint administrators subject to the terms of their security.
Liquidation
No winding up petition may be presented on the basis of a statutory demand served after 1 March 2020 or any of the other usual grounds for proving that a company cannot pay its debts, unless the creditor has reasonable grounds to believe that:

COVID-19 has not had a financial effect on the company, or
the facts giving rise to the right to present a petition would have arisen even if COVID-19 had not had a financial effect on the company.

This restriction on winding up petitions is in place until 30 June 2021 and may be further extended.

Bankruptcy
Statutory demands and bankruptcy petitions may be presented as usual against individual borrowers and personal guarantors.

However from 4 May 2021 The Debt Respite Scheme (Breathing Space Moratorium and Mental Health Crisis Moratorium) (England and Wales) Regulations 2020 commence and:

A standard breathing space is available to anyone with problem debt. It gives them legal protections from creditor action for up to 60 days. The protections include pausing most enforcement action and contact from creditors and freezing most interest and charges on their debts.
Stronger protection from creditors is given by a "mental health crisis breathing space", which is available to someone who is receiving mental health crisis treatment. It lasts as long as the person's mental health crisis treatment, plus 30 days (no matter how long the mental health crisis treatment lasts).

Part A1 Moratorium
CIGA 2020 introduced the 'Part A1 Moratorium' into the Insolvency Act 1986, which provides a payment holiday for certain pre-moratorium debts. In respect of debts owing to Lenders:

Scheduled payments under loan agreements must be made during a Part A1 Moratorium;
Enforcement action such as winding up or administration is restricted, including enforcing security with the exception of enforcing a security interest under a security financial collateral arrangement.

If a borrower fails to pay pursuant to the terms of its facility, a Lender may still accelerate the debt or make a demand for repayment under an on-demand facility.
This article is for general purpose and guidance only and does not constitute legal advice. Specific legal advice should be taken before acting on any of the topics covered. No part of this article may be used, reproduced, stored or transmitted in any form, or by any means without the prior permission of Brecher LLP.