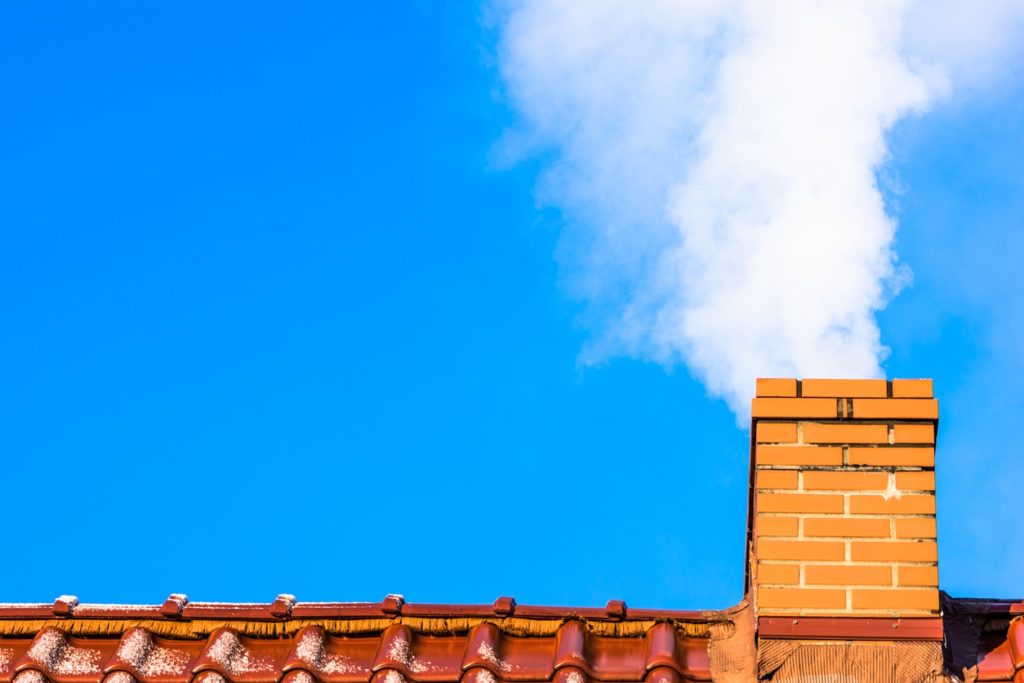 There has been a lot of discussion recently about "Net Zero" and issues around it. What does "Net Zero" mean, and what impact is it going to have (and already having) on the construction industry?
What is "Net Zero"?
In short, Net Zero is a commitment made by the UK government and the devolved administrations in 2019 to achieve carbon emissions neutrality by 2050. This means that, by 2050, the total amount of carbon emissions being produced in the UK must be equal to or lower than the total amount of carbon being taken out of the atmosphere.
There are various methods by which this aim is intended to be achieved: switching from fossil fuels to clean energy technologies such as wind power, improving energy efficiency, planting forests to act as "carbon sinks", carbon capture technology and so on.
Net Zero and the Construction Sector
Buildings currently account for around a third of UK greenhouse gas emissions. It is clear therefore that buildings, both new and old, will have a significant role to play if Net Zero is to be achieved.
Most obviously, new buildings will need to be highly energy efficient, but ultimately they will also need to be constructed using materials which are less carbon intensive than many commonly used materials, such as steel and concrete. Further, consideration will need to be given to the way in which workers travel to site, how materials are transported and of course to methods of construction. These considerations will need to be implemented throughout the supply chain. Looking further ahead, thought will need to be put into what will happen at the end of a building's planned life-span; any decommissioning will need to be factored in to the calculations as to the total carbon output of the building.
In addition to changing the way in which new buildings are constructed, the huge amount of existing building stock in the UK will also need to be addressed, as the vast majority do not meet the energy efficiency standards which will be required to meet the Net Zero target. This will presumably involve extensive retrofitting of existing buildings to increase their energy efficiency, although whether building owners will be compelled or incentivised to do so will no doubt have an impact on uptake. Clearly elements of the construction industry will be heavily involved in such large-scale remediation schemes.
The Future?
2050 might sound a long way off, but the changes required to meet the Net Zero target will need to at least begin to be implemented over the next few years. The government has recently published two important consultations of relevance to the construction sector; the Future Homes Standard and the Future Buildings Standard, which broadly relate to the construction of dwellings and non-domestic buildings respectively. There are obviously a lot of technical requirements contained in these documents, which companies operating in the construction sector will need to understand in detail. The headline point for now is that the new standards are intended to come into effect in 2025, which in project-planning terms is really not very far off.
The Business Case
Adapting construction methodologies and materials to comply with Net Zero requirements will bring much more than "just" environmental benefits. Already, some larger developers are moving towards Net Zero requirements in their supply chains, while some funders have stated that Net Zero considerations will be part of the decision making in respect of the funding and procurement of future projects. In other words, companies in the construction industry will need to adapt to Net Zero requirements sooner rather than later, or risk becoming effectively unemployable in the not-too-distant future.
This article is for general purpose and guidance only and does not constitute legal advice. Specific legal advice should be taken before acting on any of the topics covered. No part of this article may be used, reproduced, stored or transmitted in any form, or by any means without the prior permission of Brecher LLP.