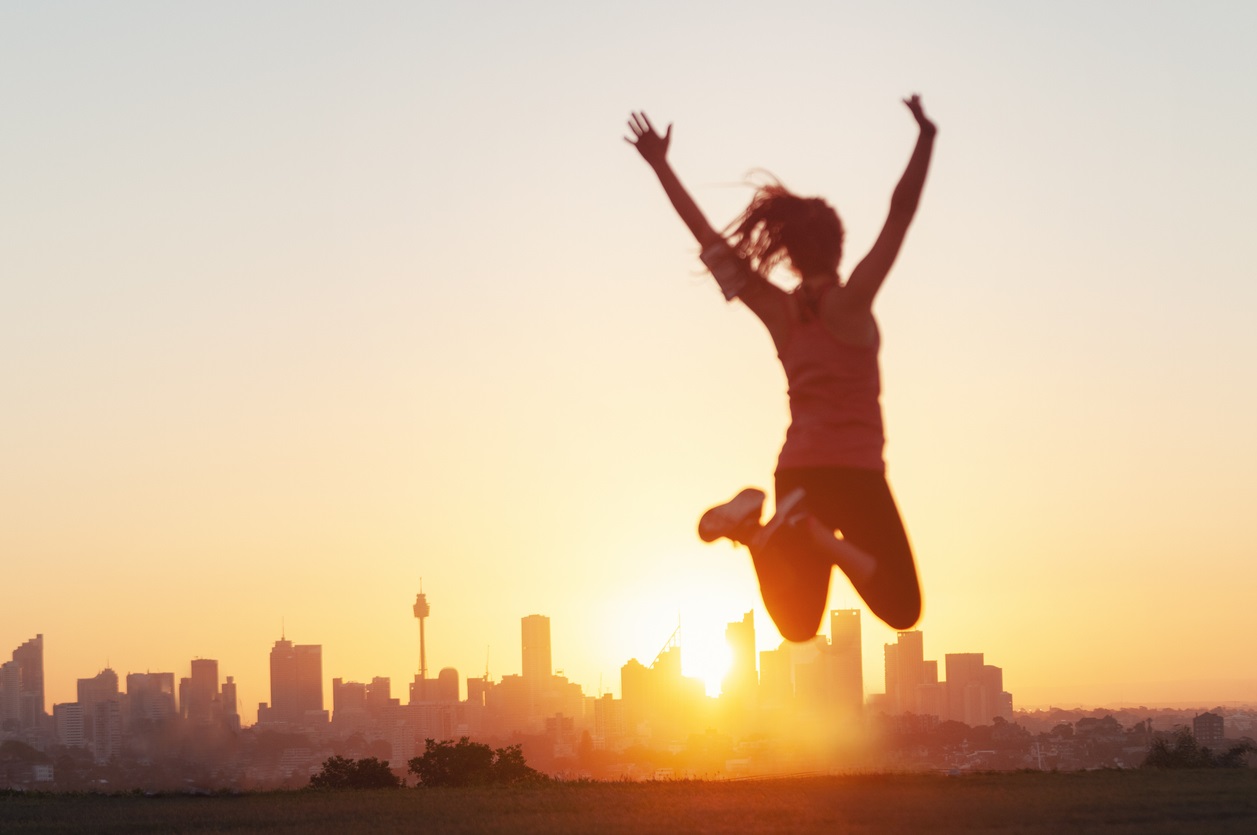 The firm is delighted to announce the arrival of Charles Bezzant (Partner) and Kate George (Partner) together with Penelope Cockburn-Upward (NQ) adding strength and depth to their current team.
Charles brings 20 years' experience of acting on a wide range of real estate and finance aspects of property investment and development transactions. He's delighted to join the market-leading team at Brecher where he will be able to provide property lending and borrowing clients with a full range of services from purchase and funding, through planning and development to plot sales and to have construction and property litigation where required.
Kate brings with her over 12 years' experience as a Finance Lawyer having focused particularly on the Real Estate Finance Sector working for a range of institutional lenders, funds and borrowers in both the development and investment sector. Having previously worked at Stephenson Harwood LLP Kate says that she is "looking forward to growing the banking practice at Brecher LLP" and thinks the firm's reputation as the "go to" firm for mid-market property finance transactions will stand it in good stead in the sticky patch that is forecast for this sector in the next 12 months.