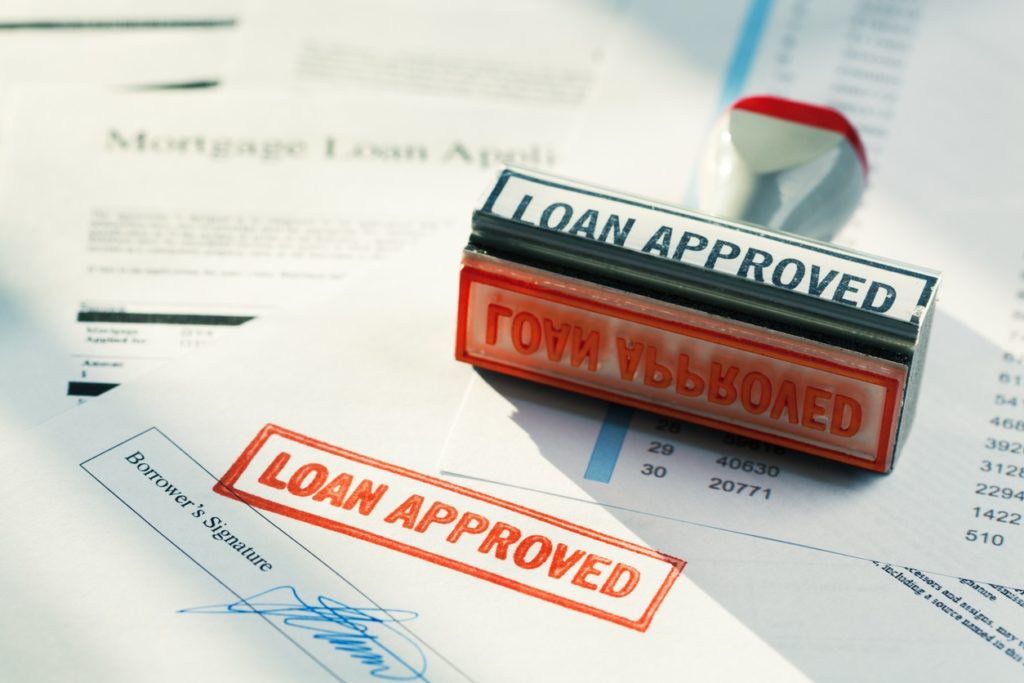 Pluto Finance has closed a new £35 million stretch senior residential development loan to Elevate Property Group for a new 216-unit apartment scheme in Ashford, Kent.
Greg Dunne, Senior Lending Manager at Pluto Finance, comments: "Ashford has undergone significant regeneration in the past five years and the influx of investment looks set to continue. Elevate Property Group is a highly experienced developer and has a great track record of delivering high quality schemes across the country. We are delighted to complete our first loan with Elevate Property Group and we look forward to working with them."
Please click here to read the full story.