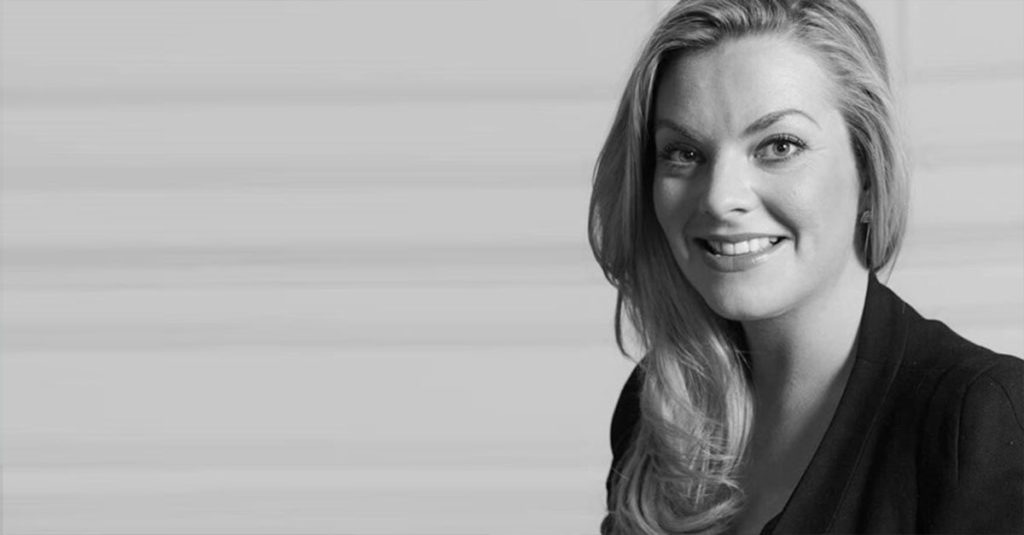 Why did you choose to join Brecher?
I am delighted to be joining Brecher and I am looking forward to working with the dynamic and personable team.
The enviable reputation of Brecher's Real Estate and Real Estate Finance teams: known for their straightforward approach, combined with the excellent firm culture and ambition of the firm were the driving factors for me joining.
Why did you choose to become a lawyer?
'Ally McBeal' had nothing to do with my decision, I promise.
What led you to decide to be undertake your Diploma In Islamic Finance?
Over the last 15 years my practice has evolved to suit the Real Estate needs of my International client base. I run a mixed caseload of commercial and resi transactional work, commercial and resi real estate finance work and I also provide general UK Project Management services to my International clients.
I work with developers, real estate lenders (both Conventional and Sharia Compliant), UHNW and HNW individuals, family offices, and on-shore and off-shore property funds. A large number of my international clients hail from GCC countries, most particularly from the UAE, Kingdom of Saudi, Kuwait and Qatar: and hence why I have found myself needing to broaden my property expertise to include Islamic Finance.
Where do you see opportunities for Islamic Finance in the coming months?
In a world of uncertain political and financial climates, the importance that Islamic finance plays in the global economy is growing exponentially. My International clients still look to the UK Real Estate market as a safe and attractive investment.  With thanks to David Cameron who (prior to promoting Grensill Capital) heavily promoted the widening availability of once restricted Islamic Finance in the UK during his term as PM, now almost every bank and alternative finance provider can provide Sharia compliant banking facilities in full compliance with Sharia law.
The theological basis for Islamic finance stems partly from the traditional prohibition of interest, which means that interest-based lending may not appeal to followers of Islam. Increasing numbers of corporate bodies (Muslim or otherwise) agree with the underlying principles of Islamic Finance including the equitable distribution of profit and risk and the ideals of fair trading and the operation of ethical banking practices. These financial products are available in the UK to Muslims and non-Muslims alike.
What is your favourite restaurant in London?
Roka or Coya – too close to call.
Favourite box set over lock down?
Schitt's Creek and every series produced or created by Ryan Patrick Murphy (my faves being AHS, Pose and The Politician).