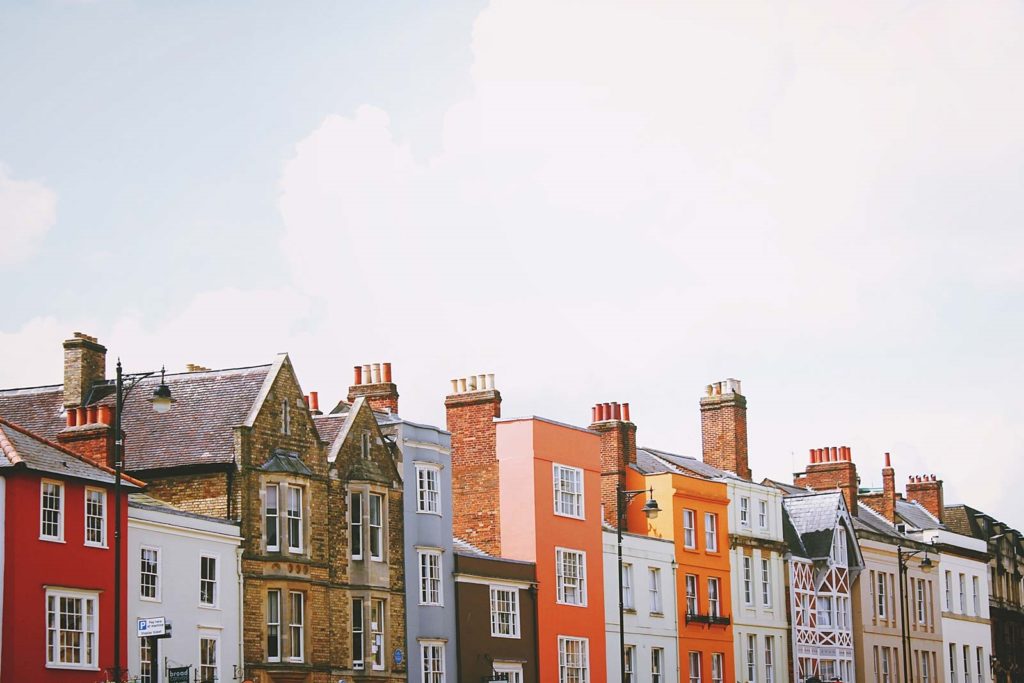 In last week's Queen's Speech the government announced the forthcoming introduction of the Renters Reform Bill, which will look to ban 'no fault' evictions based on s21 of the Housing Act 1988, strengthen landlord's grounds for possession where tenants continually fail to pay rent and improve standards in the private and socially rented sector.
According to the Government's announcement 22% of private renters who moved in the past year did not end their tenancy by choice and the ban on 'no fault' evictions will protect tenants from "unscrupulous" and "rogue" landlords. The use of the 'no fault' process gives a landlord of an AST an automatic right to recover possession at the end of a tenancy and is one on which many landlords rely (particularly those looking to redevelop a property). Given the current social climate, increasing living costs, a rental market where demand significantly outstrips supply and rents that are fast becoming unaffordable for the average renter, the social and political reasons for this move seem obvious but to categorise all landlords who rely on the no fault procedure to recover possession of their property seems a very harsh generalisation.
Click here to read the Government's announcement.