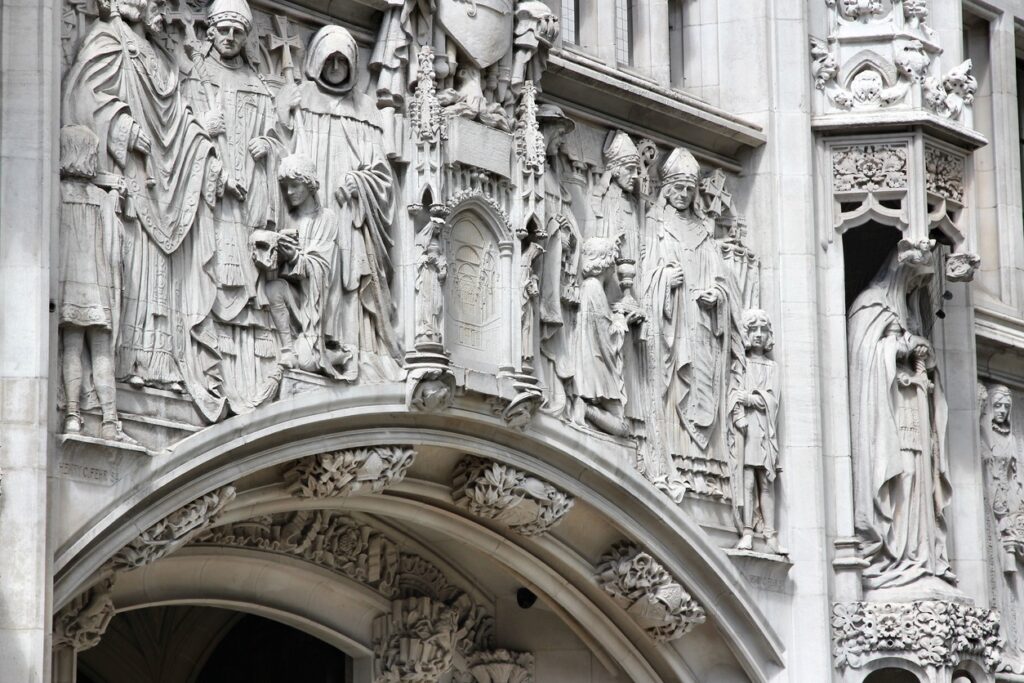 The recent Supreme Court decision in Sara & Hossein Asset Holdings Ltd v Blacks Outdoor Retail Ltd highlighted that although the landlord's service charge certificate was conclusive as to the sums due by the tenant, it was not definitive as to the tenant's liability for these payments.
Blacks (the 'tenant') argued that the costs outlined in the certificate were excessive and not properly due under the terms of the lease. However, Sara & Hossein (the 'landlord') stated that these payments were entirely valid in accordance with the lease and conclusive in the absence of 'manifest or mathematic error'. The initial decision from the High Court held that the landlord's service charge certificate was conclusive in outlining the costs incurred by the landlord, but this did not affirm the landlord's entitlement to charge for those services. The landlord's application for summary judgement and first appeal was dismissed.
The Court of Appeal revisited the decision and found in favour of Sara & Hossein. The landlord entered into summary judgement for the service charges and the court asserted that all elements of the certificate were conclusive.
The case reached the Supreme Court and earlier last month it was held that the landlord was entitled to enforce payment of the service charge certificate sums, however in doing so this did not preclude the tenant from disputing the payments due in the future. The court therefore found in favour of Sara v Hossein and dismissed the appeal. The majority reiterated that payment of these sums would not prevent Blacks from disputing their liability.
The court highlighted the importance of this decision in preventing the tenant from withholding payments due to the landlord, whilst also leaving the door open for the tenant to pursue its counterclaim.
This article is for general purpose and guidance only and does not constitute legal advice. Specific legal advice should be taken before acting on any of the topics covered. No part of this article may be used, reproduced, stored or transmitted in any form, or by any means without the prior permission of Brecher LLP.