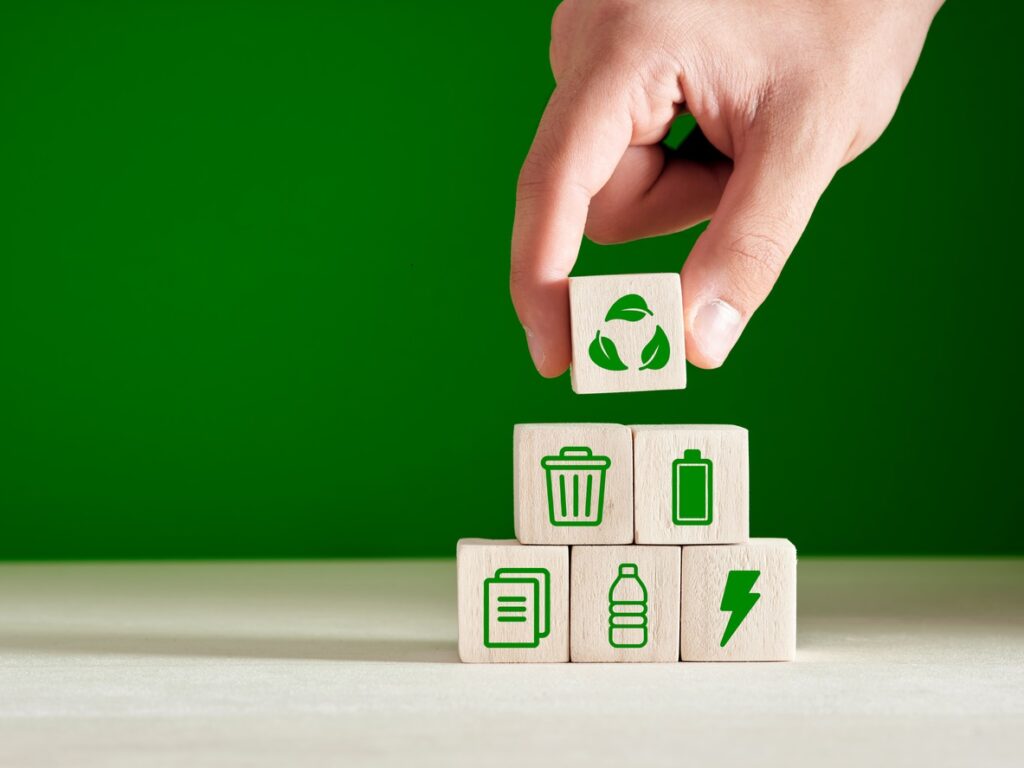 What are B Corps?
B Corps are companies which have a constitutional commitment to social and environmental good, and have been independently certified by B Lab UK. They commit to positively impact all stakeholders – workers, communities, customers and the planet.
According to B Lab UK there are currently over 6,800 B Corps around the world, across 161 industries in 89 countries, with over 560,000 workers.
Who are B Corps already?
You probably already have B Corps brands in your own home, whether that is beauty brands like Elemis, Rituals or The Body Shop, fashion brands like Baukjen, Wolf & Badger or JoJo Maman Bebe, food companies such as Divine Chocolate, Riverford, Graze and Sipsmith, or even pet foods like Lily's Kitchen or Scrumbles.
Why become a B Corp?
There is more to becoming a B Corp than just doing good for the environment and society. Recent research has shown that B Corps have:
Better retention of employees;
Increased customer loyalty; and
Faster growth in turnover.
The B Corps accreditation is an accreditation – a public badge of sustainability.
How to become a B Corp?
B Corp certification is administered by B Lab UK.  To apply, a company needs to:
Carry out the B Impact Assessment.  This is a series of 200 questions which evaluate the company's operations across 5 areas: governance; workers; community; environment; and customers;
Add prescribed wording to its constitutional documents, to be accountable to all stakeholders (not just shareholders) together with an obligation to have a positive impact on society and the environment; and
Sign the B Corp agreement and Declaration of Interdependence, which includes a commitment that "…through their products, practices, and profits, businesses should aspire to do no harm and benefit all".
There is a requirement for B Corps to recertify every 3 years.
How can we help?
 If you require any further information or assistance in relation to becoming B Corp certified, please contact Hattie Irons or Susan Perry.
This article is for general purpose and guidance only and does not constitute legal advice. Specific legal advice should be taken before acting on any of the topics covered. No part of this article may be used, reproduced, stored or transmitted in any form, or by any means without the prior permission of Brecher LLP.