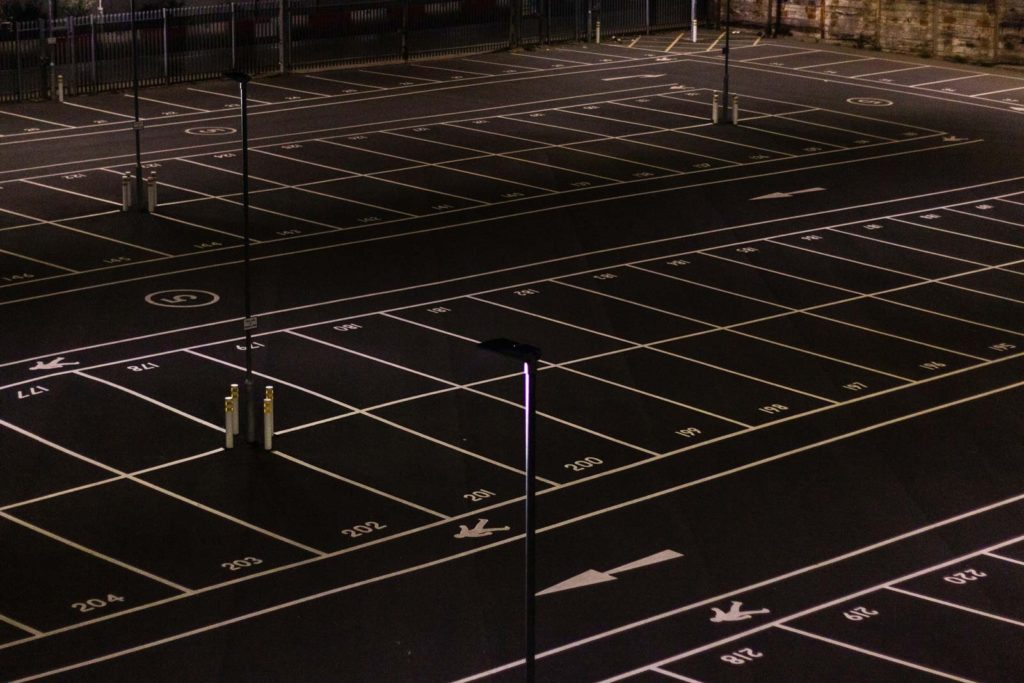 The Business and Planning Bill, to be considered on Monday 29th June proposes temporary measures to allow cafés, pubs and restaurants to use pavements, car parks and terraces to serve customers food and drink outside whilst adhering to the revised social distancing guidelines of 1 metre.
This move to facilitate more al fresco dining will allow businesses to maximise their capacity once they re-open from 4 July and has been welcomed by the hospitality industry. Businesses have been hit hard by the Covid-19 pandemic as many pubs and restaurants have been forced to change to takeaways or cease trading altogether over the past few months.
A temporary fast track process will be introduced for these businesses to obtain pavement licences from the local council for the placement of furniture such as tables and chairs on the pavement outside these premises with the licence fee capped at £100.
The licence can run for a fixed minimum term of 3 months or if open-ended cannot extend beyond 30 September 2021.
The new process will include a reduced consultation period of 7 days and if the council does not determine the application within 7 days, the licence is deemed to be granted. Automatic extensions will also be granted to the terms of on-sales alcohol licences so that licensed premises can sell alcohol for consumption off the premises. These measures will allow businesses to maximise their capacity once they re-open on 4 July.
Westminster City Council is already preparing to clear space for al-fresco dining by widening pavements and closing roads for part of the day in popular areas such as Soho, Chinatown, Covent Garden and Mayfair. Manchester, Liverpool and Birmingham are also gearing up to do the same.  So here's to a more continental way of dining out over the Summer and well into next year by when lockdown and all the social distancing will hopefully feel like a bad dream. So leave the car at home and bring on the al fresco dining.