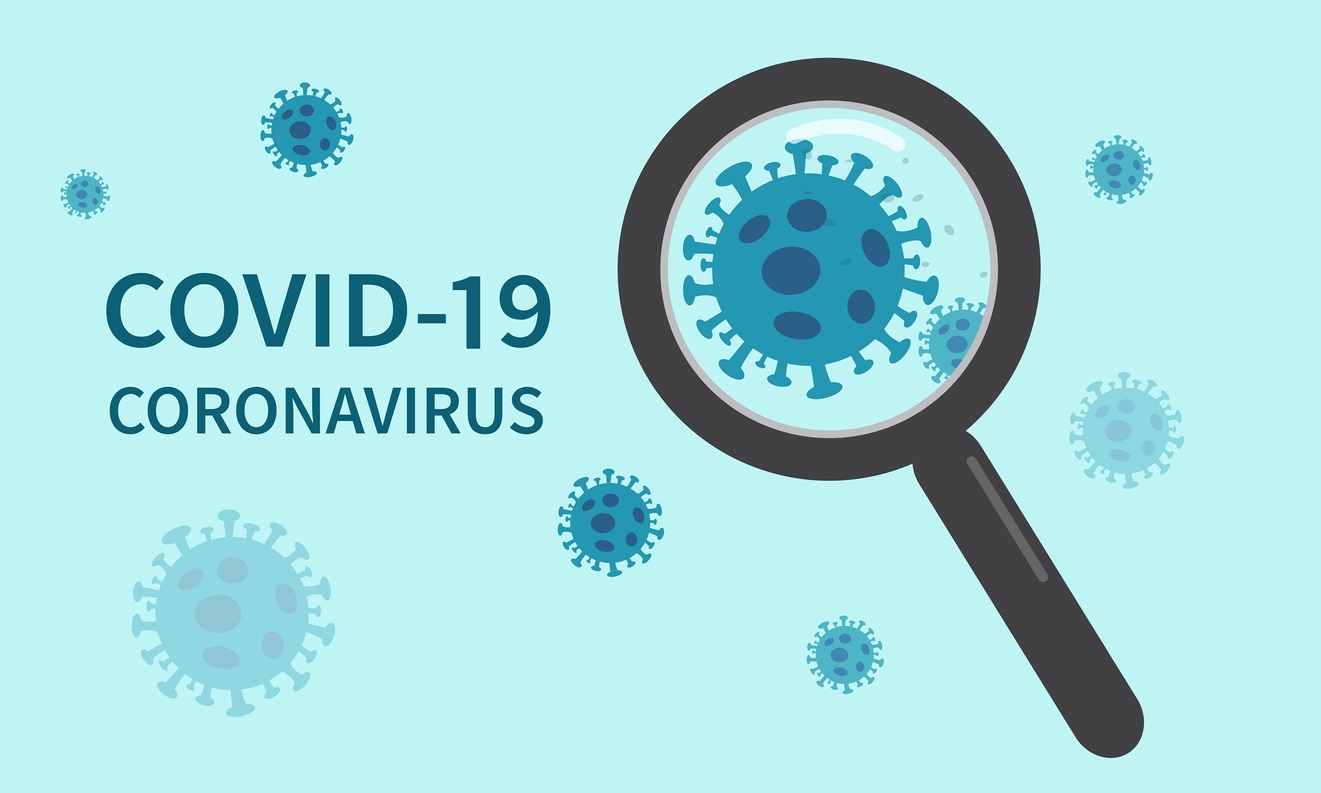 The full consequences of the spread of Coronavirus on businesses, individuals and communities is at present unknown but unfortunately likely to be wide-ranging.
We set out below some practical steps/considerations for businesses and individuals to try and minimise their risk as far as possible in these uncertain times.
7 Top Tips for Businesses in Isolation
Consider the operational impact of the isolation of employees and employees working from home and how this may impact on the performance of material contracts.
Senior management should take advice about their duties, hold regular meetings, consider the availability of short term working capital, prepare contingency plans and ensure all key decisions are minuted.
Business interruption loan schemes and grant funding, business rates relief and repayment of statutory sick payment are available and were part of the recent Budget. Further economic reliefs are expected. See more on that here 
Time to pay agreements can also be agreed by distressed businesses with HMRC to settle their tax liabilities.
In terms of contractual obligations which businesses or individuals may not be able to honour as a result of Coronavirus to avoid disputes it is key to consider and identify:

Whether reliance could be placed on a force majeure or frustration or material change and emergency change control provisions.
The impact of protecting employees from Coronavirus and fulfilling contractual obligations.
If notification clauses and/or other obligations are contained in contracts which may inform the steps you are already taking to

With most work being undertaken remotely alternative ways of executing documents should be considered, specifically whether 'e-signatures' provide a practical solution.
Urgent legal advice should be sort in relation to breached contracts the numbers of which are likely to rise. The Courts remain open albeit largely remotely for now.
This is not intended to be an exhaustive list of potential considerations and practical steps for businesses and individuals to take into account but aims to identify the key issues at this time. It is an ever changing picture and we will continue to keep you update with practical steps and considerations as the crisis develops.
If you have any further queries please contact James Clarke or Ben Rutledge.
This update is for general purpose and guidance only and does not constitute legal advice. Specific legal advice should be taken before acting on any of the topics covered. No part of this update may be used, reproduced, stored or transmitted in any form, or by any means without the prior permission of Brecher LLP.