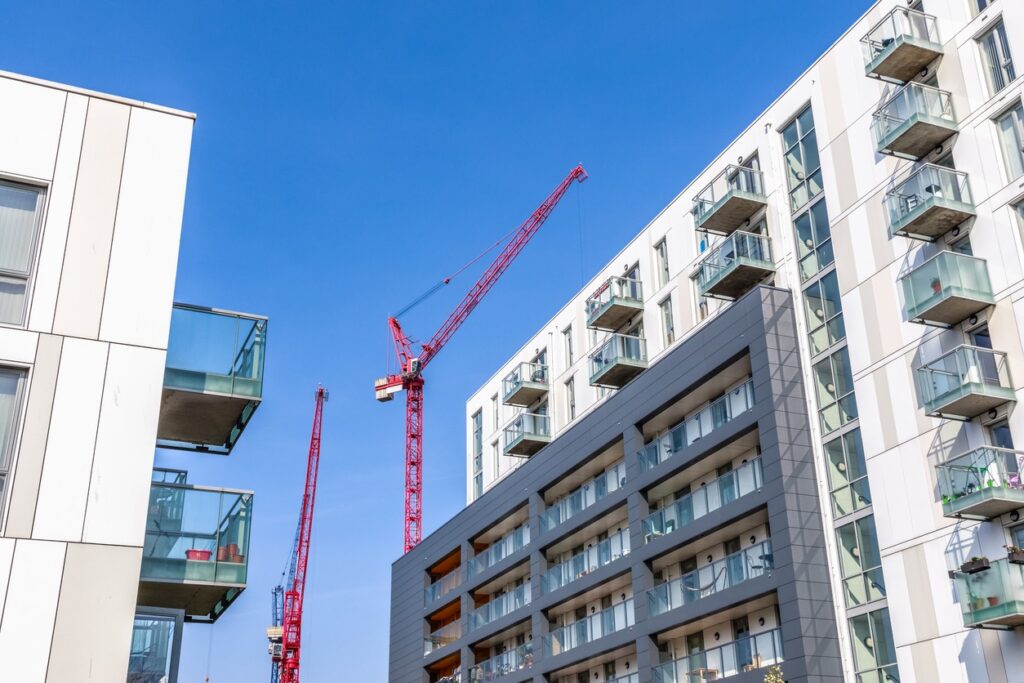 The Department for Levelling Up, Housing and Communities recently announced a Government-backed professional indemnity insurance (PII) scheme for fire safety professionals undertaking external wall system assessments.
The Royal Institution of Chartered Surveyors, in conjunction with UK Finance and the Building Societies Association, developed the external wall system forms (EWS1) to support the valuation process for high-rise residential buildings with cladding, but there is a limited number of assessors due to a shortage of insurance companies willing to provide PII to firms undertaking such assessments in mid- and high-rise residential buildings.
As a consequence, the high-rise residential property market has slowed noticeably, with buyers finding themselves unable to secure the necessary certification to obtain a mortgage for a property above 18 metres in height, leaving would-be sellers stranded in a potentially unsellable property.
Following the insurance industry's hesitancy to offer PII to professionals completing EWS1 forms, Lord Greenhalgh, in July 2021, said a Government-backed PII scheme would be launched "for qualified professionals conducting external wall system assessments" and, on 28 June 2022, the Government confirmed that contracts had been signed for a new PII scheme.
The scheme, due to be officially launched in September, will last for five years, following which it is anticipated that insurers will step back in to the market and will remove the requirement for a state-backed scheme.
The Cladding External Wall System (EWS) (parliament.uk)
This article is for general purpose and guidance only and does not constitute legal advice. Specific legal advice should be taken before acting on any of the topics covered. No part of this article may be used, reproduced, stored or transmitted in any form, or by any means without the prior permission of Brecher LLP.