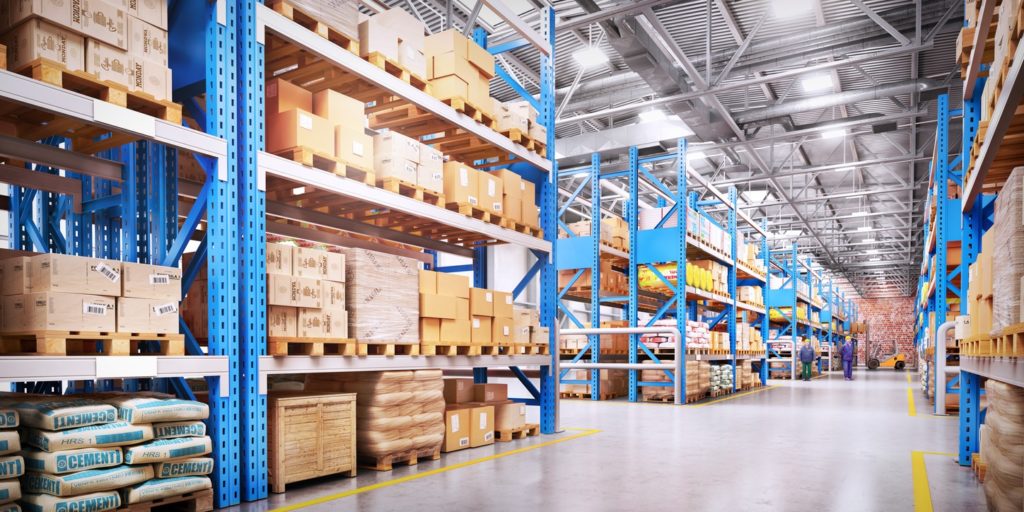 With Covid highlighting how the warehouse sector can change very swiftly, it's vital for tenants to avoid unnecessary and unwelcome disruptions. Bill Dunmore offers some tips on what to look for and what to avoid when signing new leases.
As we emerge into the post-Covid-19 era, the role of logistics seems assured. Changes in consumer and business behaviour are driving occupier demand for logistics property over both the short and long term.
There is currently an understanding, encouraged by the government, that landlords and tenants need to work together, in the spirit of transparency and collaboration – good timing if you are about to take a new lease, or renew an existing one. The following pointers will assist your business to maximise flexibility and minimise risk.
Flexibility in Leases
Recent times have highlighted just how hard it is to plan for the future. Many logistics businesses are still waiting to see the longer term effects of Brexit on supply chains, so remain cautious about entering into significant financial obligations. If the term of the lease is too short, you might be faced with the distraction of having to relocate / renegotiate with the landlord just when things are going well. On the other hand, too long and you are tied in to an expensive commitment when times could get tough.
Negotiating maximum flexibility in leases is therefore key. Ask for the right to extend the lease or even take leases of neighbouring vacant units, but also have the ability to break, assign or sub-let the lease if needed.
Covid-19 Clauses
Tenants were shocked to find they still had to pay rent during lockdown, even if it was illegal for them to trade from the premises. Going forward, some landlords are now voluntarily agreeing rent holiday provisions in new leases where the tenant cannot open under future government instructions. This is a rapidly changing area and concessions secured vary according to landlord, property and bargaining strength of tenant but 50% rent reductions or substitution of turnover rent are considered standard.
Bespoke Requirements / Changes to the Property
To keep up with increased customer demands and technical innovation, the property may need altering. Structural alterations will be prohibited, but consider if you are going to need a mezzanine floor or loading bays and carve this out to avoid being held to ransom by the landlord. Internal, non-structural alterations should be permitted but you will still need written consent to comply with the lease. A client recently carried out a warehouse modernisation installing mechanical and electrical infrastructure, high bay pallet racking, automated systems and an upgrade to the electricity supply. Landlord's consent was obtained as part of the lease negotiation (planning permission and energy company authorisation were also needed).
Exit Strategies
Break options – these permit the tenant to end the lease early on prior written notice (usually six or nine months). Beware – if the notice is not served correctly, the lease will continue with the tenant "on the hook" for several more years' rent, business rates and service charge. For this reason conditions on the break (e.g. reinstating alterations) should not be agreed because they make it harder to break the lease.
Assignment and Underletting – make sure the lease can be assigned (transferred or sold) to a third party, but beware of the guarantee the outgoing tenant must give of the assignee's obligations. During Covid19 there has been an increase in former tenants having to pay defaulting assignee's rent arrears – a nasty shock. Underletting rights can also afford useful flexibility. We recently helped a tenant sublet part of their external yard to a car dealership for parking, thus gaining rental income from surplus space.
The above list is by no means exhaustive, but highlights some important points for consideration to bolster a tenant's position in uncertain times.
This article is published in the September 2021 edition of Logistics Business.
This article is for general purpose and guidance only and does not constitute legal advice. Specific legal advice should be taken before acting on any of the topics covered. No part of this article may be used, reproduced, stored or transmitted in any form, or by any means without the prior permission of Brecher LLP.