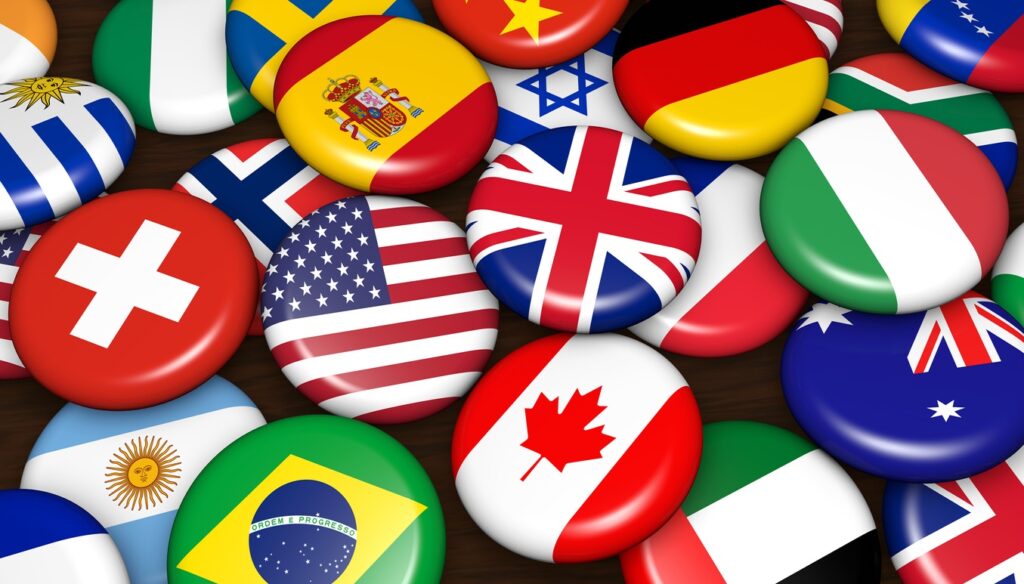 I cannot remember a time during my legal career when I was not intrigued by domicile, which is perhaps a reflection on me. One aspect which particularly piqued my curiosity is fast approaching its 10th anniversary and that's the domicile election.
The provisions allow a person who –
is not domiciled in the UK, but
is, or has been, married to, or in a civil partnership with, another person who is domiciled in the UK,
to elect to be treated as if they were domiciled in the UK.
Once an election is made it cannot be revoked although it is possible for the election to cease to have effect. The election operates independently from the deemed domicile provisions and can be made during lifetime or on death.
Has it been well-used? What do you think?
As of 21 March 2023 the number of elections since 2013, both lifetime and death, was –
a) 437
b) 2,185
c) 4,370
d) 6,555
The answer will be revealed shortly!
This article is for general purpose and guidance only and does not constitute legal advice. Specific legal advice should be taken before acting on any of the topics covered. No part of this article may be used, reproduced, stored or transmitted in any form, or by any means without the prior permission of Brecher LLP.