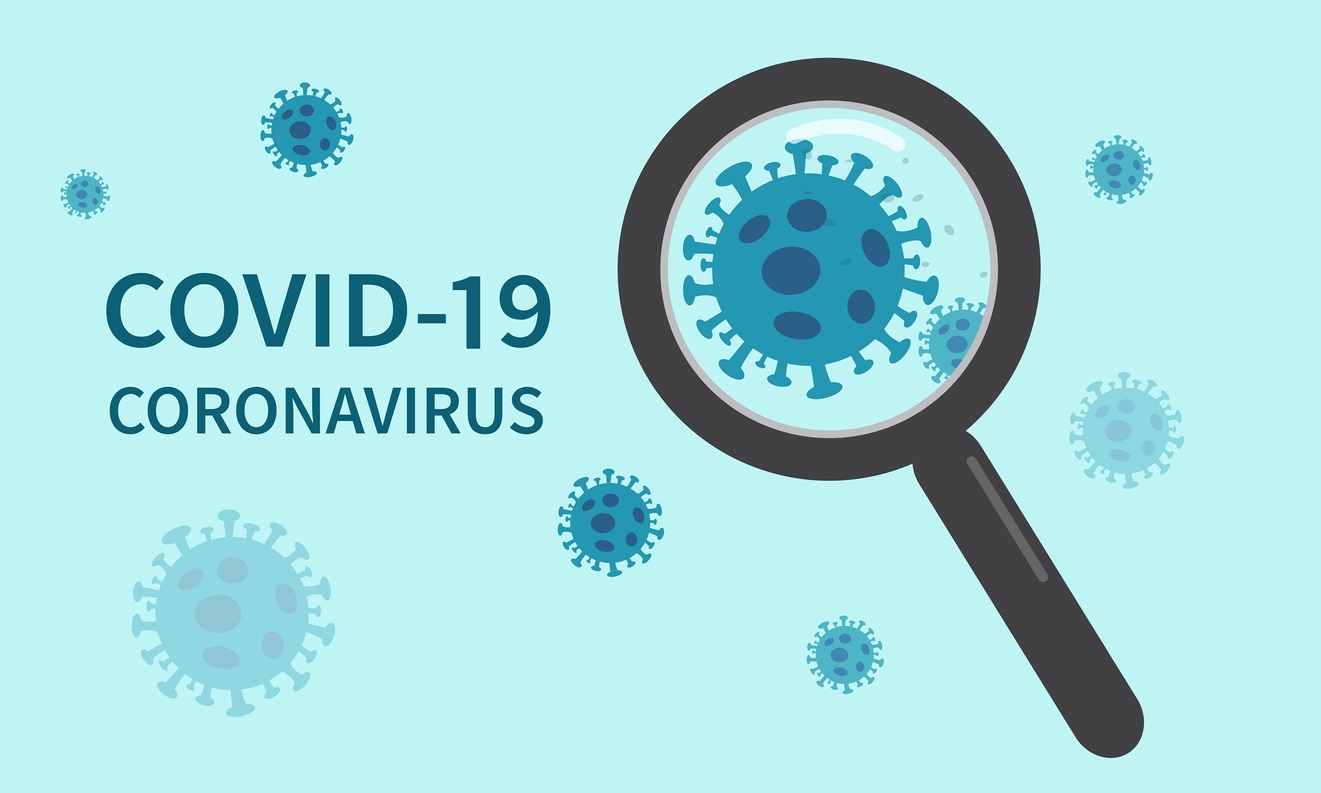 We are starting to see situations arise where completion of real estate transactions and in particular sales and purchases and agreements for lease, could be delayed because of the COVID-19 virus.
The following (and this list is by no means exhaustive) could delay or prevent completion:
Contractors leaving building sites before practical completion;
Inability to obtain planning permission or variations to planning, in a subject to planning transaction;
Illness / self-isolation preventing execution of documents / transfer of funds;
Completion funds being short because of a drop in stock markets or lenders deciding to withdraw from a transaction;
A reduction in a lender's valuation before completion;
An inability to obtain a valuation at all, or one that can be relied upon;
An inability to physically perform a part of a contract e.g. a house move or removal of goods
The Government introducing legislation which renders the contract more difficult / expensive, or in some cases, impossible to perform.
What can you do if you have concerns about late completion?
Check the terms of your documentation for a force majeure clause which might permit extensions of time. These are commonplace in building contracts but your real estate document is far less likely to contain a provision which would encompass the current crisis. Please see our article on force majeure, here.
Consider if your agreement contains a provision for termination if obligations are delayed / cannot be performed by a longstop date. If so, you may need to explore alternative (if more costly) means of performing the contract.
Does the doctrine of frustration apply? It is generally considered difficult to prove frustration of a real estate contract.
Seek to agree a commercial way forward, which can be documented by varying your existing documentation. It seems parties are largely willing to work together to preserve contracts by extensions of time until the end of the COVID-19 crisis. Any such moderation needs to be subject to changes in legislation intended to protect the parties under the contract. Make sure that all parties who need to consent to any changes are included.
Liaise with lenders – delays may constitute default under a loan agreement and lender's consent may be required to any variations you might wish to implement.
Whether you are currently under contract or in the process of entering into a real estate transaction, the key to protecting our industry will be finding creative solutions which enable all parties to interact and deal with delays in an even-handed manner to minimise losses and best protect the respective parties' businesses. We can assist by drafting and negotiating provisions  to achieve this (grace periods, extensions of time etc), with a constant eye on likely Government/legislative interventions.
For further information please contact Bill Dunmore.
This update is for general purpose and guidance only and does not constitute legal advice. Specific legal advice should be taken before acting on any of the topics covered. No part of this update may be used, reproduced, stored or transmitted in any form, or by any means without the prior permission of Brecher LLP.