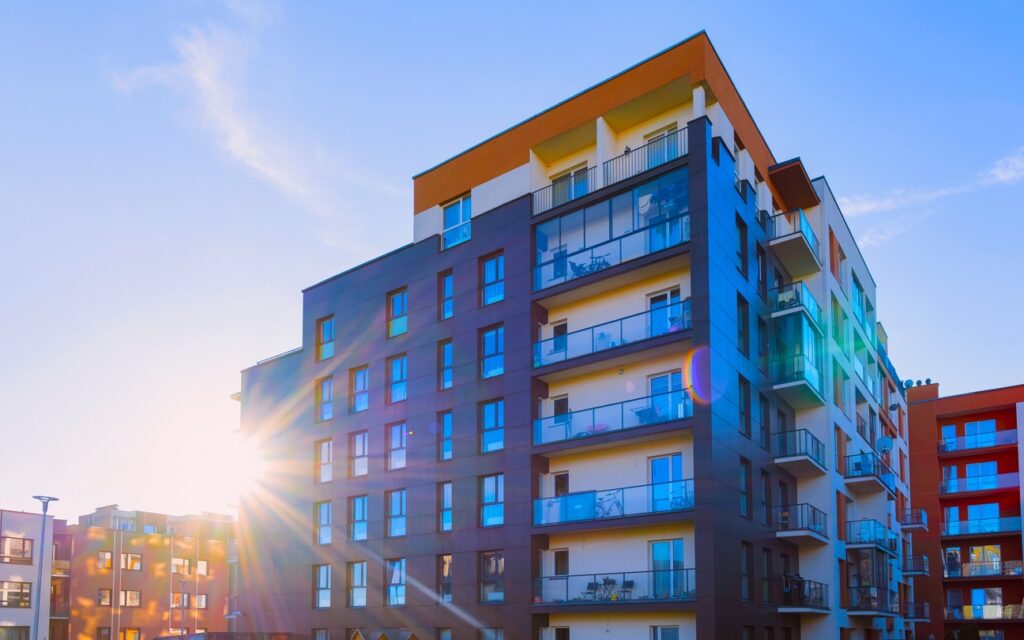 Last Tuesday, as part of the King's Speech, the UK Government announced that it intended to bring in a Leasehold and Freehold Reform Bill.
This proposed bill in the words of King Charles intends to "reform the housing market by making it cheaper and easier for leaseholders to purchase their freehold and tackling the exploitation of millions of homeowners through punitive service charge".
The proposed reforms intend to build on the implementation of the Leasehold Reform (Ground Rents) Act 2022 which ended ground rents for new, qualifying long residential leasehold properties in England and Wales.
The proposed Bill aims to simplify the simplify the processes for existing leaseholders wanting to extend their lease terms or buy their freehold by:
Increasing the standard lease extension term from 90 years to 990 years. whilst retaining the ability to reduce ground rent to that of a peppercorn.
Removing the requirement for a new leaseholders to own their property for a period of two years before they can benefit from their statutory rights under the Bill.
Increasing the current 25% non-residential limit preventing leaseholders in "mixed use" buildings from buying the freehold or taking over management of their building.
The proposed Bill also intends to improve leaseholders' consumer rights with a variety of proposals intended to make buying or selling of leasehold properties "quicker and easier". Whilst the proposed Bill falls short of removing existing ground rents, it will consult on capping such ground rents to ensure that leaseholders are protected from making payments that require no service or benefit in return, that have no requirement to be reasonable, or can cause issues when leaseholders are looking to sell their properties.
The key proposals intend to have a wide-reaching impact, both for leaseholders, landlords and on the residential property market. The Government is set to put the Bill on the statute book over the next few months, so please feel free to contact Jacqui McCoy in our property team if you have any queries.
This article is for general purpose and guidance only and does not constitute legal advice. Specific legal advice should be taken before acting on any of the topics covered. No part of this article may be used, reproduced, stored or transmitted in any form, or by any means without the prior permission of Brecher LLP.