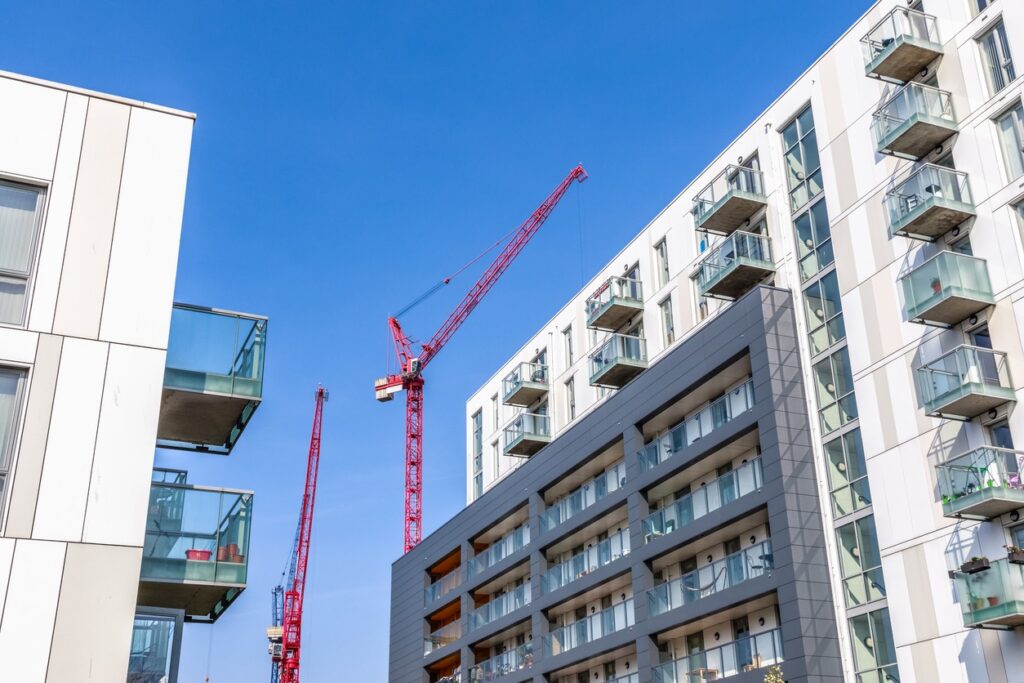 London Mayor, Sadiq Khan, has directed with immediate effect that all planning applications which involve residential buildings over 30 metres in height will need to be designed to provide two staircases before they are referred to the Greater London Authority ("GLA") at Stage 2 for the Mayor's decision.
This follows the Government's consultation on proposed changes to the Building Regulations which includes mandatory second staircases on buildings over 30 metres to strengthen fire safety requirements which was launched on 22nd December last year and closes on 17th March 2023. Other changes include the provision of sprinklers in new care homes and the removal of national classifications from Approved Document B in favour of the more robust internationally recognised approach.
The Department for Levelling Up, Housing and Communities said that the Government is proposing a very short transition period before implementing the changes and would encourage all developments to prepare for this change now. The GLA's planning department said: "The GLA's Planning team is working with Boroughs to progress schemes which are currently in the pipeline to ensure they include two staircases where necessary before any Stage 2 referral." The Government estimates this measure which has been long called for by the National Fire Chiefs Council and RIBA will cost business £1.6b over a decade.
This article is for general purpose and guidance only and does not constitute legal advice. Specific legal advice should be taken before acting on any of the topics covered. No part of this article may be used, reproduced, stored or transmitted in any form, or by any means without the prior permission of Brecher LLP.