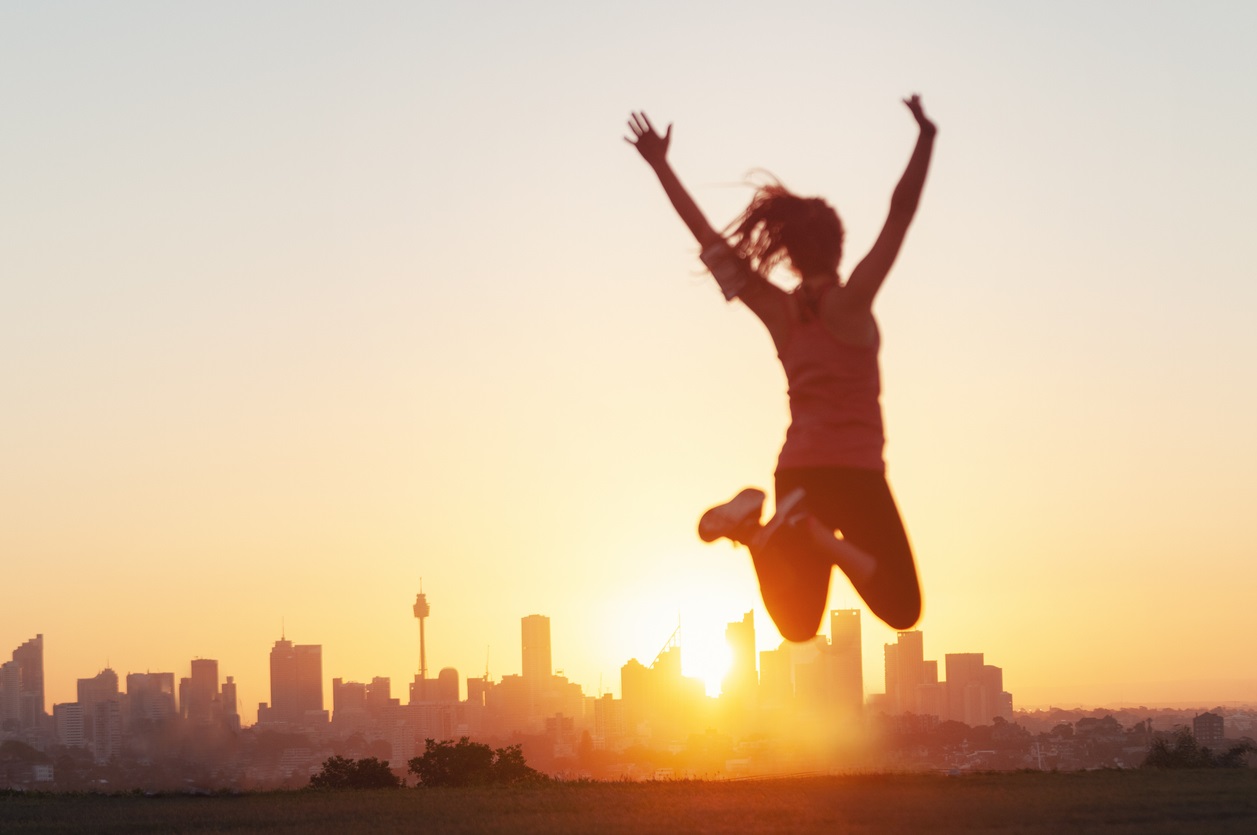 We are delighted to announce the following new hires and promotions at Brecher:
New Hires
Sakis Tombolis joins us as a partner in our Real Estate team from DAC Beachcroft. He complements our already impressive offering in commercial property work which includes acquisitions, disposals, lettings, landlord and tenant as well as real estate finance.
Stephen Webb joins us as a partner in our Planning team from Clyde & Co. Stephen has an excellent track record and brings with him an impressive client list which includes housebuilders and local authorities.
Nick Cook joins us as a senior associate in our Construction team providing contentious construction/arbitration work and commercial litigation. Nick joins us from Goodman Derrick.
Wendy Shoniregun joins our Real Estate Disputes team as an assistant solicitor and Charlotte Kessler joins the Real Estate Finance team, as a paralegal.
Along with the recent appointment of Sonia Jordan into our Litigation team, the firm continues to grow in these challenging times, strengthening and deepening our offering in our core areas.
Please contact Jacqui Rook, CEO if you would like to be part of a progressive firm.
Promotions
We're delighted to announce that Belinda Solomon has been promoted to Head of Real Estate. Belinda is a highly regarded member of the team with over 25 years' experience in all aspects of commercial real estate. We congratulate Belinda on her new appointment.
Newly Qualified
Finally, for now, Nick Evans and Ben Rutledge have both recently qualified as solicitors. We congratulate Nick and Ben on their achievement.